Iran tells Trump to stop 'disruptive interference' in Middle East if he wants cheaper oil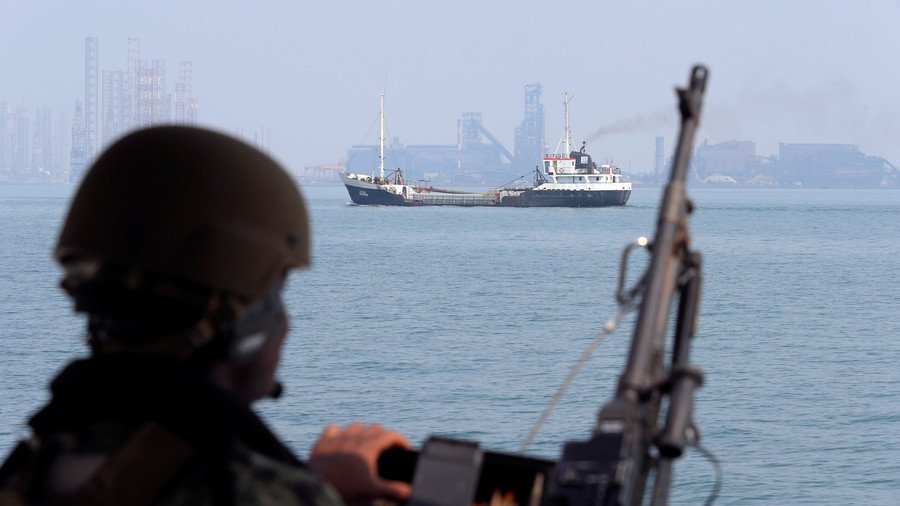 US sanctions against Tehran are pushing up oil prices, according to Iran's oil minister. If Donald Trump wants cheaper crude like he declares, America should stop interfering in Middle East affairs, he said.
"Mr Trump is trying to seriously reduce exports of Iran's oil and also ensure the price of oil does not go up, but these two cannot happen together," Oil Minister Bijan Zanganeh said, according to the Iranian Students' News Agency, as quoted by Reuters.
"If he wants the price of oil not to go up and the market not to get destabilized, he should stop unwarranted and disruptive interference in the Middle East and not be an obstacle to the production and export of Iran's oil."
It is Trump and not OPEC that is to blame for the rise in oil prices, according to Iran. On Tuesday, Brent oil hit $82 per barrel for the first time since 2014. "Trump blames OPEC for what he has created and caused: the rise of the price of oil and disturbance in the market," Zanganeh said.
Speaking at the UN General Assembly on Tuesday, Trump accused OPEC of "ripping off the rest of the world" by pushing for higher oil prices. He also accused Iran of sowing chaos and pledged to imposed further sanctions.
The US President has repeatedly blamed OPEC for high oil prices, to which the organization replied that it has no power to control crude prices.
The International Energy Agency predicts strong oil demand growth of 1.4 million barrels per day (bpd) this year and 1.5 million bpd in 2019. The growth will come at the time when OPEC's third largest producer, Iran, has been losing clients due to US sanctions against its oil sector which come into force on November 4.
For more stories on economy & finance visit RT's business section
You can share this story on social media: