Economic cold war may be coming, JPMorgan warns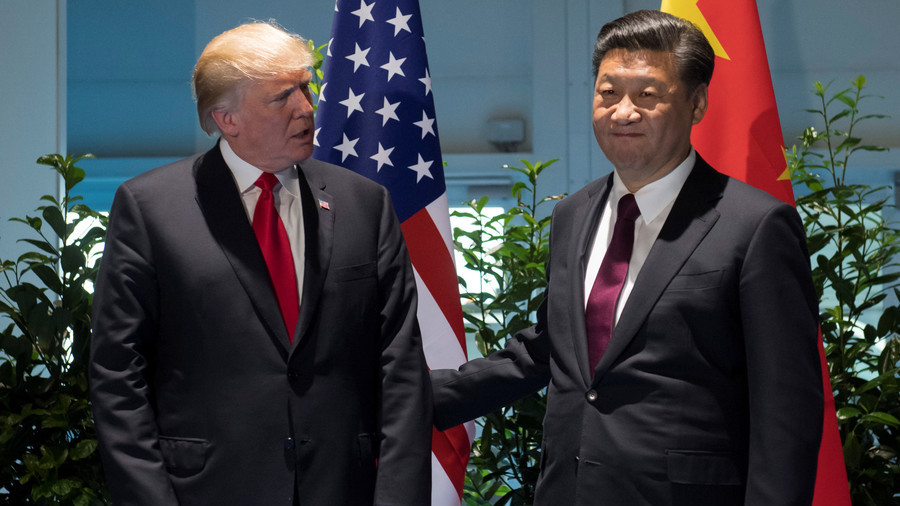 Tit-for-tat tariffs between the world's two largest economies, China and the United States, may be the beginning of a prolonged economic conflict, analysts say, adding that each of the two countries pursues its own development.
Tariffs will hit China's gross domestic product growth by 0.6 percentage points, according to a JPMorgan report cited by CNBC. It explains that such a slowdown would add to existing negative pressure on the economy due to Beijing's efforts to reduce reliance on debt, and transition towards consumption-driven growth.
"It won't be easy," said Jing Ulrich, managing director and vice chairman of Asia Pacific at JP Morgan Chase. "The road will be bumpy."
Ulrich who was talking during a panel discussion at the World Economic Forum conference in Tianjin said that "Now we need to think about whether this current trade war will turn into an economic cold war."
"We hope it doesn't," she said, raising hopes that there is still a chance that some sort of reconciliation may be reached. "We all know if the trade war goes on, it is going to be a lose-lose situation. No one in the world will be benefiting."
The expert stressed that Beijing will not change its domestic policy because of external pressure.
"The problem is in the technological sphere [where both] China and the US want to lead. China, of course, is already a trailblazer in many areas," said Ulrich.
The latest round of tariffs on $200 billion worth of Chinese imports to the US will initially take effect from September 24 at a 10 percent rate, before rising to 25 percent on January 1. The tariffs will be applied to more than 1,000 Chinese products, including consumer goods like electronics, bicycles, tires, and furniture.
Beijing is planning counter-tariffs on $60 billion worth of US imports at 10 percent and 5 percent.
US President Donald Trump has repeatedly criticized Chinese trade practices, calling them unfair. He has also accused Chinese corporations of stealing US technology and intellectual property. So far, Washington has imposed tariffs on $50 billion worth of Chinese products.
For more stories on economy & finance visit RT's business section