India suggests setting up special economic zone for Russian companies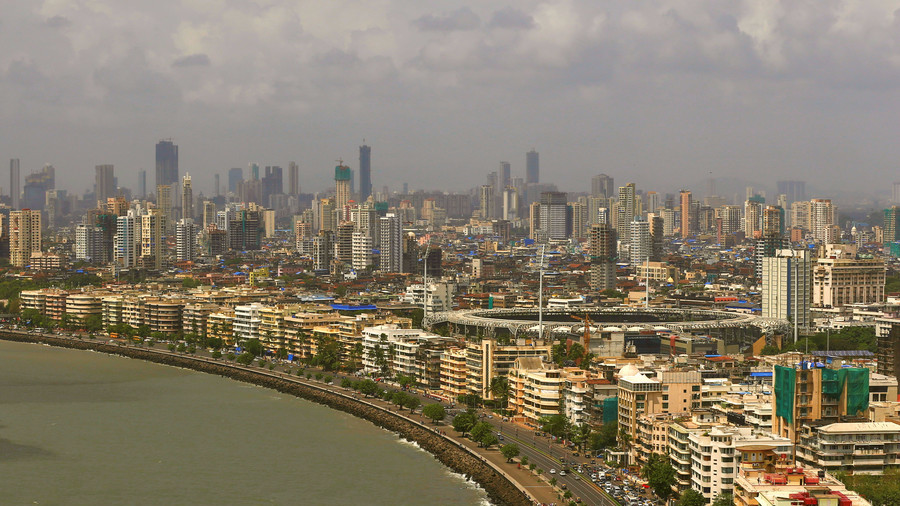 New Delhi wants to encourage Russian investments and has invited the country's companies to explore business opportunities and strengthen bilateral economic ties, Commerce and Industry Minister Suresh Prabhu has said.
"We can set up a special economic zone for Russian companies," he told reporters.
Prabhu invited the governors of the Russian Far East to explore partnerships with local businesses. He has recently met with his Russian counterpart to discuss enhancing bilateral trade and investment. They also talked about the possibilities of mutual cooperation in sectors such as mining, agriculture and tourism.
According to Indian External Affairs Minister Sushma Swaraj, "two-way investments have already crossed the $30 billion target" which the countries have set for 2025.
"We have therefore proposed to enhance this figure to $50 billion by 2025," she said.
Russia and India also seek to boost trade turnover which exceeded $10 billion last year. They have set a trade target of $50 billion within the next six years.
The two countries earlier discussed creating a 'green corridor' for the smooth transit of goods. They want to create a list of entrepreneurs or companies whose goods will be exempt from regular customs inspections.
READ MORE: Arctic to tropics: India welcomes first-ever shipment of Russian liquefied natural gas
Moscow and New Delhi are interested in increasing the share of ruble and rupee in bilateral settlements. According to the Russian Deputy Prime Minister Yury Borisov, the share of settlements in rubles for exports is currently 20 percent, and for imports, at about 21 percent.
For more stories on economy & finance visit RT's business section