Priority market: China Railway to build infrastructure for Russia's Far East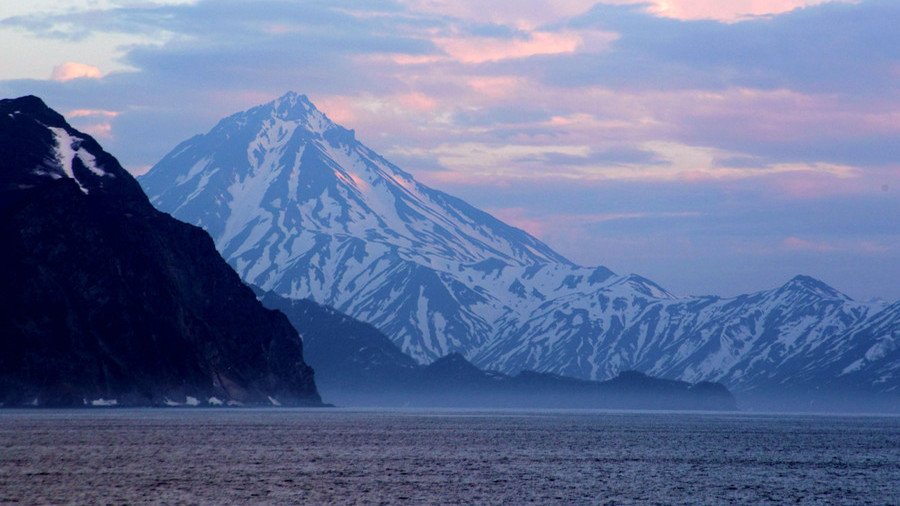 Chinese state-run corporation China Railway says Russia's Far Eastern Federal District is currently one of the priority markets for expanding the company's core operations as part of the Belt and Road Initiative.
The region requires a developing net of railroads and motorways, as well as new bridges and other transport infrastructure, according to the company's CEO Zhang Zongyan, who says that China is ready to participate in the projects to give a boost to its global shipping routes strategy.
"China Railway is looking at the Far East as one of most important destination markets for extending its principal activity," he told Xinhua news agency, according to TASS.
"Chinese enterprises are ready to deploy their own advanced technology, equipment, and engineering to take part in the construction of infrastructure in the Far East," the CEO said. "This will contribute to the implementation of the Belt and Road Initiate and the development of cooperation between northeastern China and Russia's Far East."
According to the Zhang Zongyan, China Railway negotiated the issue with the Russian Ministry of Transport and the Ministry for the Development of the Far East on the sidelines of the fourth Eastern Economic Forum in Vladivostok.
China Railway is reportedly planning to participate in the reconstruction of the region's international transport corridors Primorye-1 and Primorye-2, which connect the Chinese provinces of Heilongjiang and Jilin with the Far Eastern region of Primorye.
China Railway Group, founded in 1950, is in charge of railway passenger and cargo transportation services in China. The Beijing-based corporation has reportedly built 90,000km of roads so far with over 10,000km of these comprising a high-speed network.
For more stories on economy & finance visit RT's business section
You can share this story on social media: