South Africa's agriculture plunges amid uncertainty over land seizure plans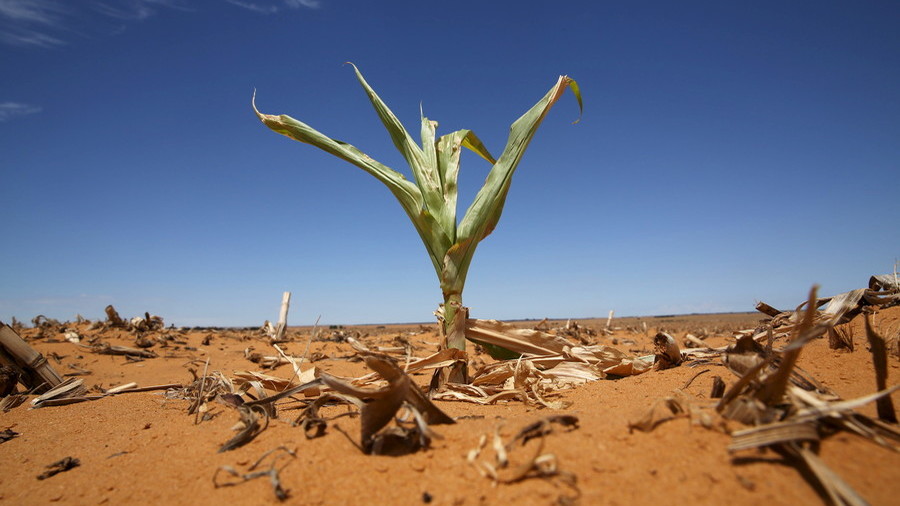 Agricultural confidence and land prices in South Africa have dropped significantly and continue falling on the country's ruling party's plans to expropriate land from white farmers without compensation.
The Agricultural Business Chamber said this week the Agbiz/IDC agribusiness confidence index has declined to the lowest in more than two years. According to the chamber, it's the weakest since 2016, when the nation suffered from a drought that ensued after the lowest annual rainfall in at least a century.
Statistics show farm prices in South Africa have plunged by a third since December. The average price of agricultural land sold in July was 9,318 rand ($613) a hectare compared with 13,700 rand, according to economist and chairman of Agri Development Solutions, Johann Bornman.
Agriculture output shrank 29 percent in the second quarter from the previous three months, the most among all industries. The sector employs 843,000 people, almost double the number of jobs in mining.
"The root of pessimism" is lingering policy uncertainty and weak economic growth, said Wandile Sihlobo, the head of agribusiness research at the chamber.
Massive declines in the agricultural and other sectors that dragged the South African economy into recession after nearly a decade of growth come as a result of the ruling party's planned land reforms. The African National Congress seeks a constitutional amendment which it says is needed to correct racially skewed land-ownership patterns.
President Cyril Ramaphosa has embraced the plan to expropriate land from white farmers without compensation and redistribute it to the landless black majority. He insists there won't be a land grab, adding that any policy changes won't be allowed to damage farming production or the economy.
"The lack of clarity regarding the land-reform policy proposal, particularly expropriation without compensation, remains a key risk that could potentially undermine investment and long-run growth prospects in the sector," Sihlobo said.
For more stories on economy & finance visit RT's business section