Russia could provide vital rail link connecting North & South Korea to Europe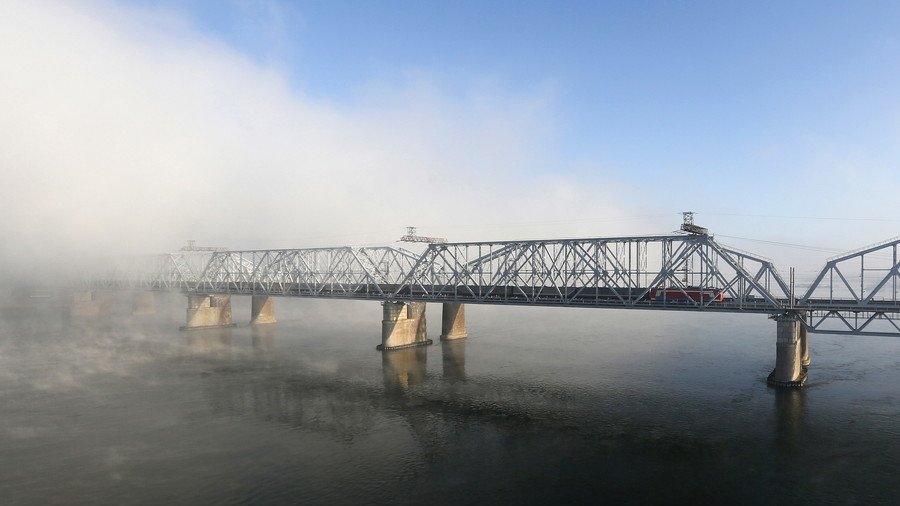 Both Koreas are interested in Russia's participation in a railway project that could become a crucial link connecting the Korean Peninsula, a North Korean official said on the sidelines of Russia's Eastern Economic Forum (EEF).
"We will further develop this project on the basis of negotiations between Russia, North Korea and South Korea, so that the owners of this project would be the countries of the Korean peninsula," North Korea's Kim Chang-sik, who is in charge of railway projects in the country, told RIA Novosti.
According to him, the three countries need to "create a joint group for the development of these railways."
The same idea was also voiced by South Korea. "Once the Trans-Korean Main Line is built, it may be connected to the Trans-Siberian Railway. In this case, it will be possible to deliver goods from South Korea to Europe, which would be economically beneficial not only to South and North Korea but to Russia as well," South Korean President Moon Jae-in said in June.
Another project between Russia and the Koreas could be a gas pipeline. The project to unite the Korean Peninsula with a gas pipeline has been discussed for a long time, but official talks started in 2011. The negotiations were frozen after relations between Seoul and Pyongyang deteriorated. In March, Seoul announced that it is ready to resume the project.
For more stories on economy & finance visit RT's business section
You can share this story on social media: