Hong Kong tops New York as home to world's wealthiest individuals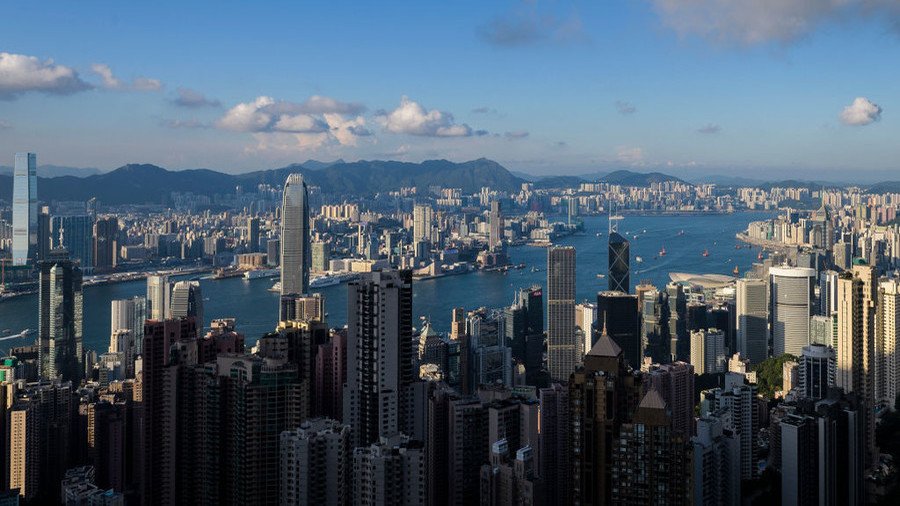 A study by research firm Wealth-X has found that the number of ultra-rich people rose 13 percent worldwide in 2017, totaling about 256,000 individuals with combined assets of $31.5 trillion.
According to the report, Asia saw the fastest growth, driven by mainland China and Hong Kong. The growth in the number of people worth $30 million or more (the so-called ultra-high-net-worth individuals) surged 19 percent in Asia, twice the growth rate of North America.
"Asia-Pacific is forecast to close the ultra-wealth gap with other regions over the next five years, but is expected to remain behind Europe, the Middle East and Africa in absolute terms," the report said.
Asia's financial hub Hong Kong saw its ultra-wealthy population explode by 31 percent in 2017 to more than 10,000, overtaking New York's 9,000 super-rich residents for the first time. Tokyo ranked third with 6,800 multimillionaires. China is home to 26 of the world's 30 fastest-growing cities for the ultra-rich.
"Hong Kong's rise in terms of the number of ultra-high-net-worth individuals is mainly because of its trade and investment links to China's mainland, where new, self-made wealth is growing at the fastest pace," said the head of Wealth-X Institute Vincent White.
The report found that the world's ultra-rich held more of their wealth (some 35 percent) in liquid assets such as cash. Private holdings accounted for about 32 percent, while public holdings stood at 26 percent. Alternative investments such as real estate, art and yachts made up 6.6 percent of total assets.
Wealth-X also said that 35,000 women made the ultra-rich list last year, accounting for a record-high share of nearly 14 percent. The report forecasts that in the next four years "Asia is expected to experience the strongest growth" in the world among those worth $30 million or more. By 2022 the region is expected to have 108,000 ultra-high-net-worth individuals, growing by 50 percent. North America will grow by less than a third over that time period, to 132,000.
That growth would help Asia to "close the gap with other regions," said the report.
For more stories on economy & finance visit RT's business section
You can share this story on social media: