Hong Kong's soaring house prices force millennials to break law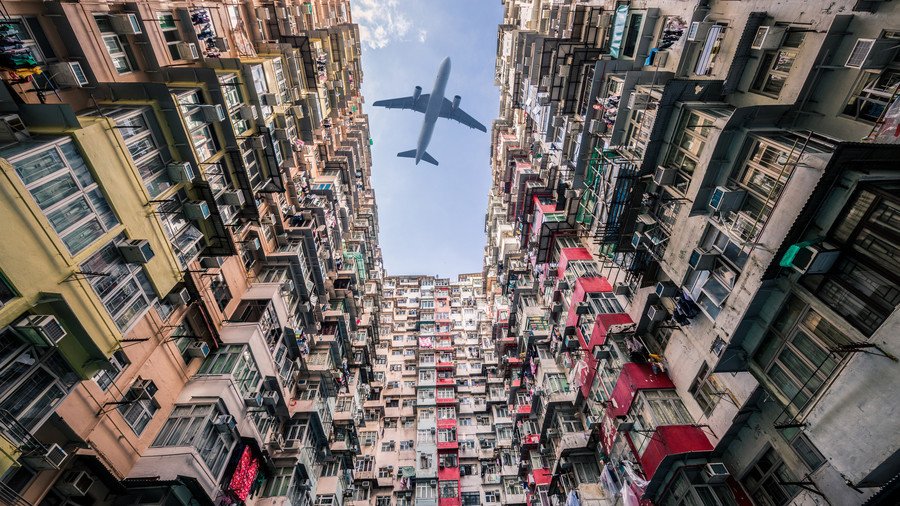 Young Hongkongers have to violate the law by living in industrial buildings, as the insane prices for property in the region make it difficult to afford rent, much less buy a house.
Surging house prices have pushed rents to record levels. Hong Kong is the world's priciest home market, and one of the most densely populated cities across the globe. The average home in the region can reportedly cost 19.4 times the gross annual median income, while renting a tiny flat could cost around $3500 per month.
So, it is no wonder that younger residents prefer to take a risk and rent spaces, unallotted for living, just to save some cash.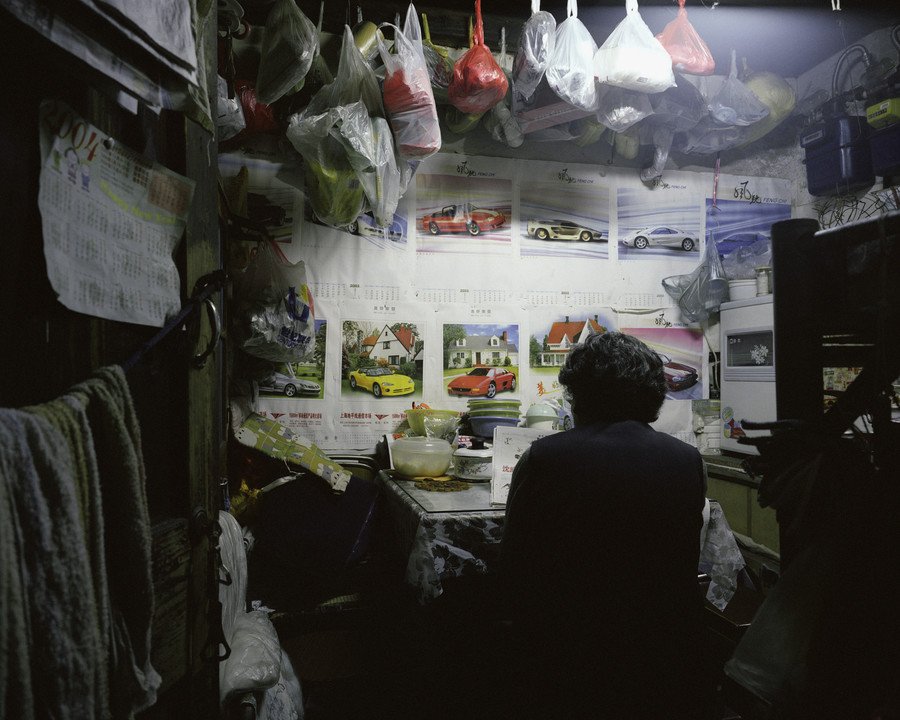 "The rents nowadays are very unreasonable," 32-year-old photographer Wah Lee, who shares his building with a Chinese herbal-oil storage unit, a commercial kitchen pumping out roast meats and a roommate, told Bloomberg. "There's no way for me to afford those residential units."
Lee and his roommate pay about $1,400 per month, which is less than half what landlords commonly ask for living in a standard residential unit. The young people are enjoying a small kitchen and private bathroom along with high ceilings and large windows that are usually features of apartments with an area of more than 300 square meters.
The regional authorities are currently trying to tame sky-high property prices and avert social unrest by increasing land supply. However, allowing people to legally live in industrial constructions is not an option. The government is reportedly working on reclaiming more land near Victoria Harbour or building new houses on top of a container terminal.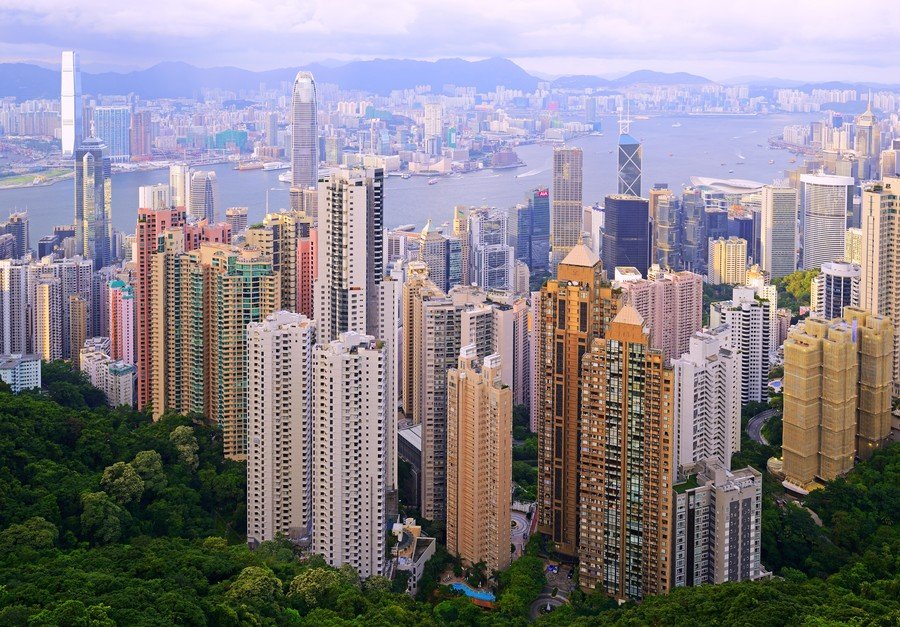 "Industrial buildings are not designed to be lived in," Chau Kwong Wing, Chair Professor of Real Estate and Construction at the University of Hong Kong and a member of the task force on land supply told the agency. "It involves safety concerns."
Nearly 12,000 people lived in industrial buildings in 2016, according to research carried out by the Society for Community Organization. The group hasn't updated the information so far, but the number is obviously higher, as prices in the Hong Kong property market continue to trend upward with more and more people arrive annually into one of the Asia's largest financial centers.
For more stories on economy & finance visit RT's business section
You can share this story on social media: