Power of Siberia: Russia's mega gas pipeline to China almost complete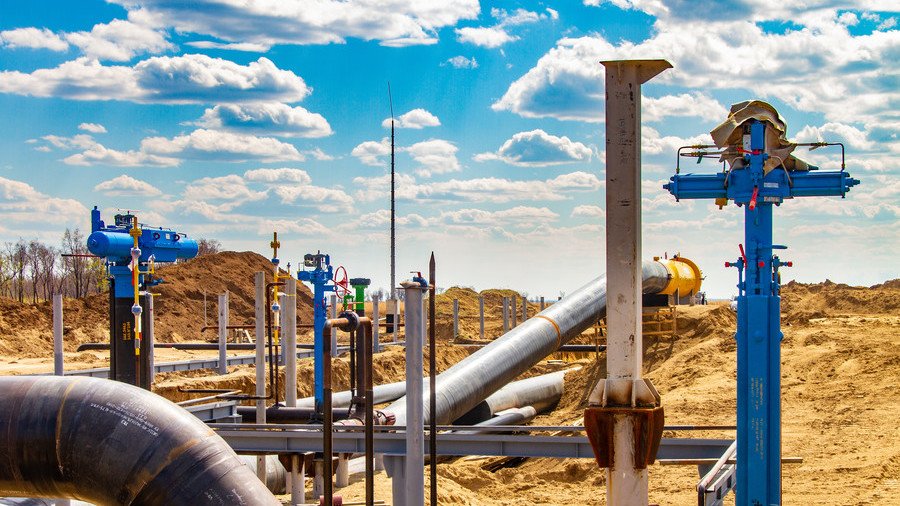 One of the world's longest gas pipelines – the Power of Siberia – which is being created to deliver natural gas from Russia to China, is now 93 percent complete.
According to Russian energy major Gazprom, 119 operational gas wells have been completed at the Chayandinskoye field in Yakutia. At the moment, the main technological equipment is being installed there. More than 2,000km of pipelines have been welded and laid from Yakutia to the Russian-Chinese border.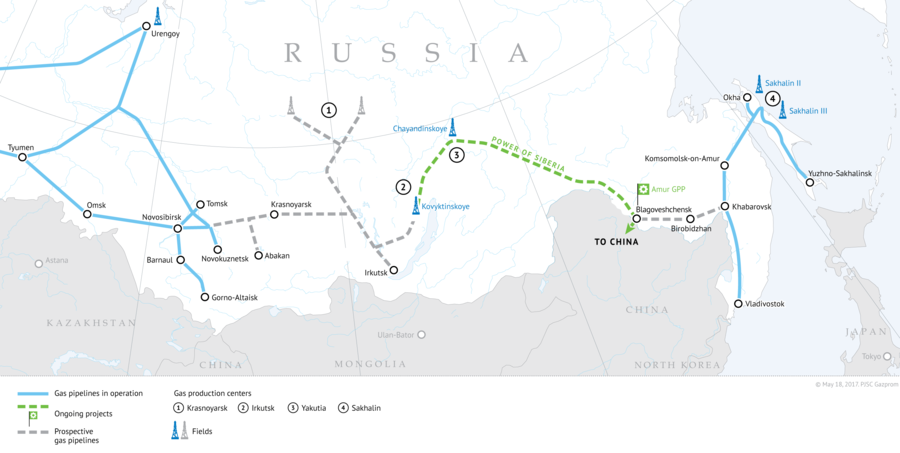 The construction of the two-thread underwater crossing of the pipeline across the Amur River is 78 percent complete, Gazprom said.
The Power of Siberia pipeline, which is also called the 'Eastern Route,' is one of the major projects between Russia and China. The pipeline could help Russia become one of China's main providers of natural gas as demand in the country increases.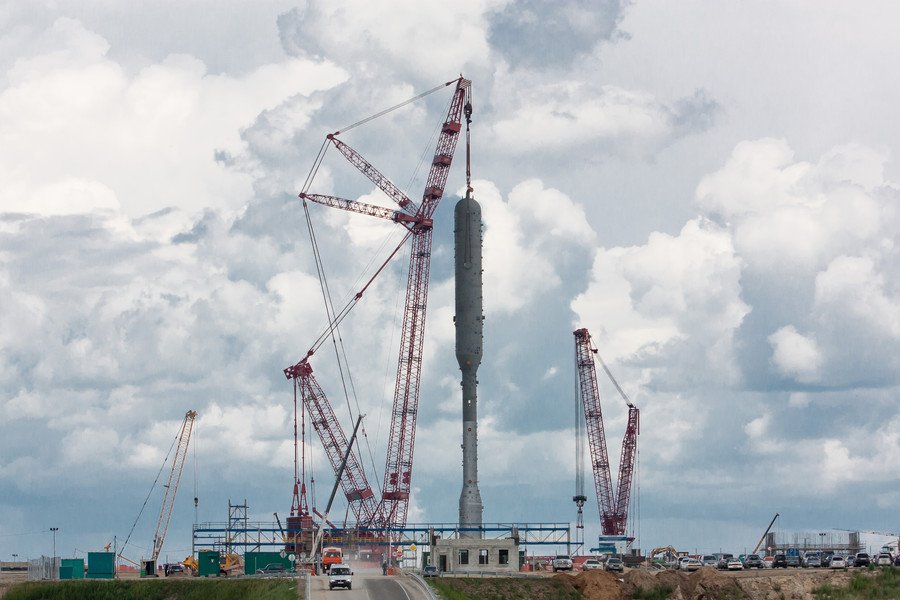 The 3,000km pipeline will be longer than the distance between Moscow and London. Deliveries should begin in late 2019. The deal on the 'Eastern Route' took more than a decade to negotiate. Last July, Gazprom and the China National Petroleum Corporation (CNPC) inked an agreement to start gas deliveries via the route.
In May 2014, the two companies signed a $400 billion, 30-year framework to deliver 38 billion cubic meters of Russian gas to China annually. In 2017, Gazprom invested 158.8 billion rubles ($2.3 billion) in the project. This year it plans to invest another 218 billion rubles ($3.2 billion).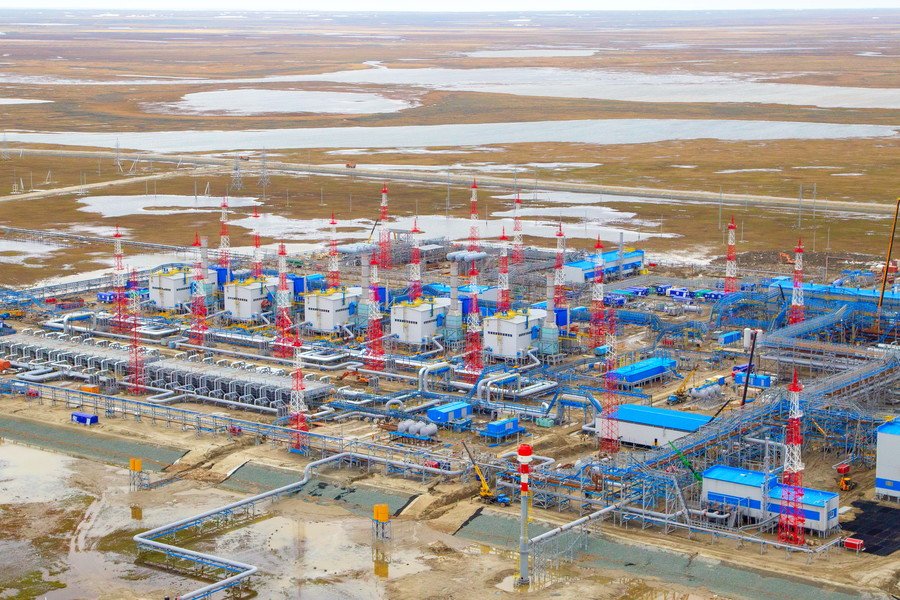 Moscow and Beijing plan to build another pipeline – Power of Siberia 2 or the 'Western Route' – that will deliver another 30 billion cubic meters of natural gas from Russia to China. According to the head of Gazprom, Aleksey Miller, China's growing gas consumption, which was more than 200 billion cubic meters in 2016, will soon reach 300 billion cubic meters.
For more stories on economy & finance visit RT's business section
You can share this story on social media: