'Russian Las Vegas' to open in Crimea next year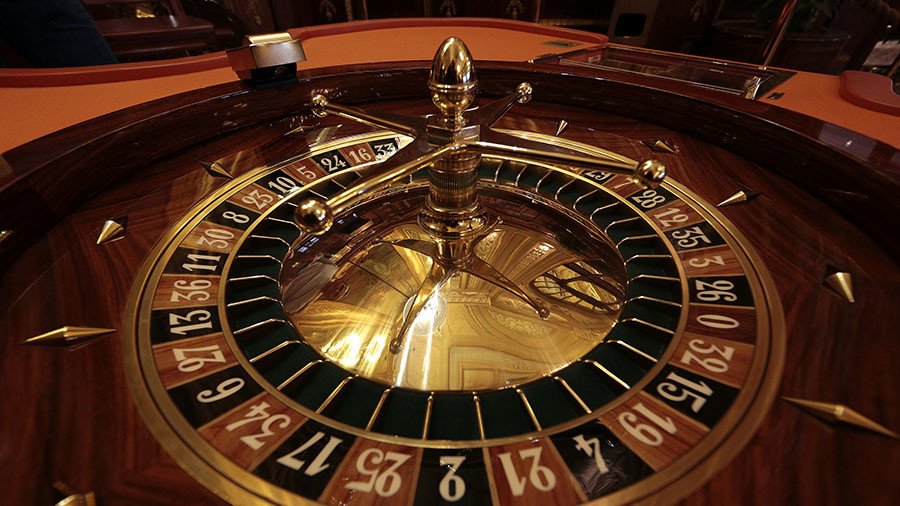 A casino zone will be opened in Crimea next year, according to the head of the Russian region, Sergey Aksenov. The project, which was first announced in 2014, has now been given the green light.
The opening is scheduled for September next year, and the land will have been allocated by this February, Aksenov told TASS.
"There is a large operator ready to invest in the project. There are subtleties, mostly linked to the Western sanctions, so there is a need to remain anonymous about who will do it," Aksenov said. The unnamed casino operator is ready to invest 8 billion rubles (about $150 million) in the project, he added.
Casinos have been prohibited in Russian towns and cities since 2009. They are allowed in four gaming zones, and Crimea will become the fifth such area. Many underground and online casinos have been closed since the ban.
"We are sure that the gambling zone will become a kind of attraction point that will allow to build advanced infrastructure around it," Crimea's economy minister, Andrey Melnikov, said in October. "Obviously, the key revenues will be not from casino itself, but from hotels, restaurants, shops, which will be built around this core."
The gambling zone in Crimea was first announced in 2014 after the regions reunification with Russia. According to various estimates, the republic will raise up to $500 million a year from the plan.
For more stories on economy & finance visit RT's business section
You can share this story on social media: