Goldman predicts more trouble for Elon Musk as Germans prepare to challenge Tesla in e-car market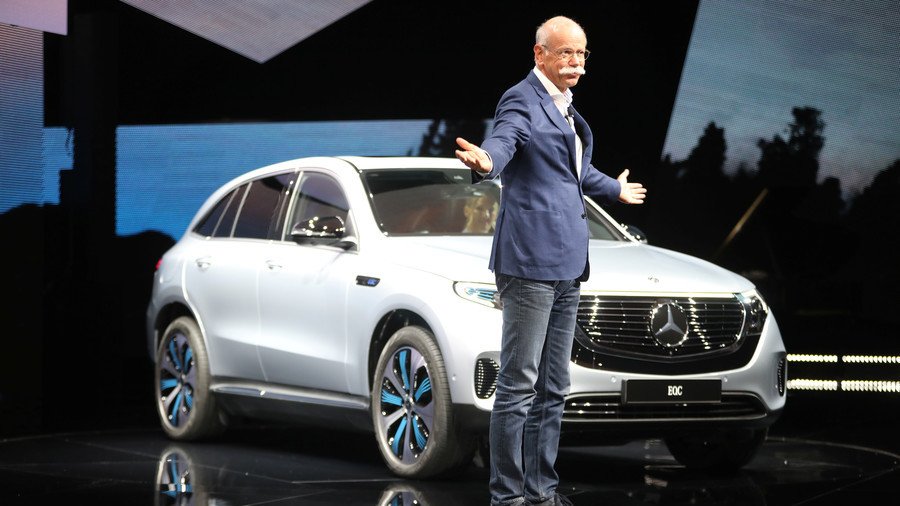 Looming competition from luxury automakers will shake Tesla's sales with the company's shares expected to decline by 30 percent, says Goldman Sachs, citing numerous electric vehicle launches by other manufacturers.
"We see the medium-to-longer term industry backdrop as challenging for Tesla's products," Goldman analyst David Tamberrino said in a note to clients. "This follows from an increasing number of EV launches from both traditional OEMs and other startup competitors — at a time when the company's product cadence hits a gap."
READ MORE: Volkswagen to challenge Tesla with line of affordable electric cars
The analyst gave a $210 six-month price target for Tesla shares, which represents 30 percent drop from Friday's closing price of $301.66. At the close of trading Tuesday, the company's stock was down more than four percent to $288.95.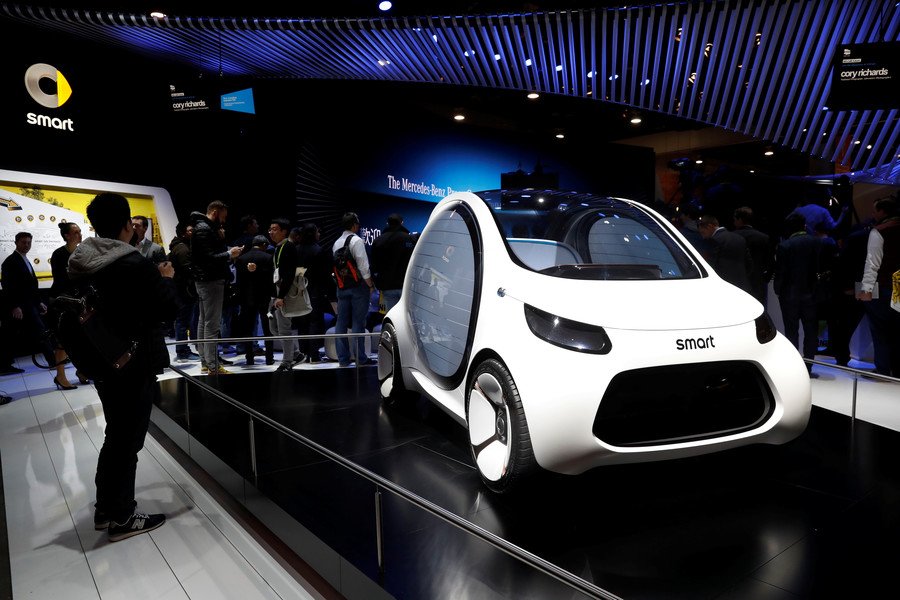 "We believe the company will see pressure to its lead in EVs as competition catches up," the note reads.
The warning came just ahead of Mercedes-Benz's presentation of EQC sport utility crossover. The Daimler-owned company is planning to start production of its much-anticipated electric sport utility vehicle (SUV) in the first half of 2019.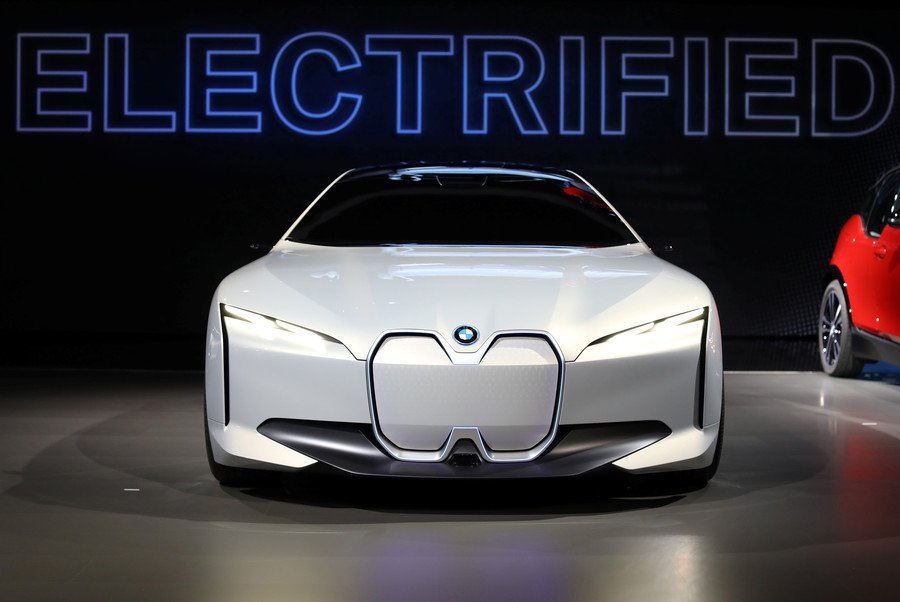 Apart from Daimler, most of the European majors, including Audi, BMW, Jaguar and Porsche, are planning electric vehicle launches. Jaguar Land Rover offers the I-Pace electric SUV, while Volkswagen's luxury arm Audi is due to unveil its e-tron in San Francisco later this month.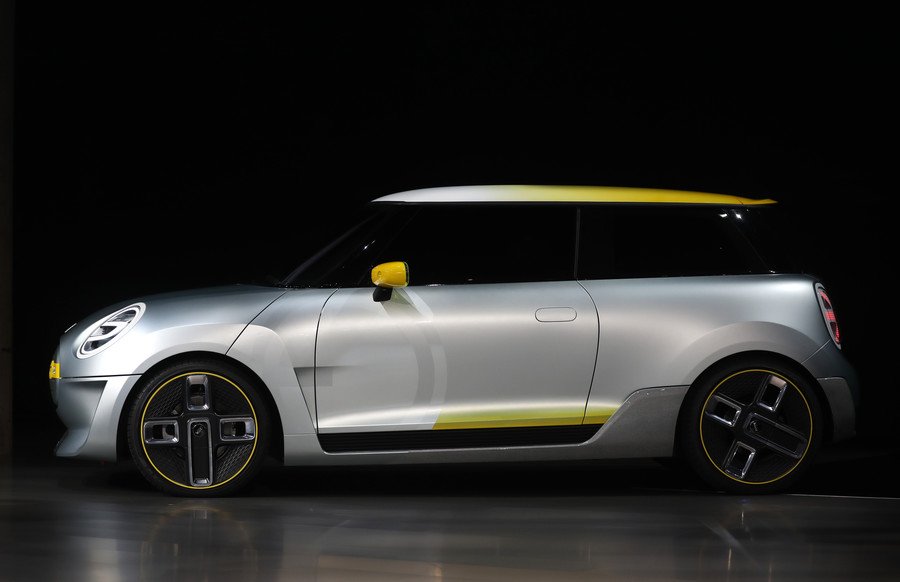 Alongside top-ranked car beasts, Dyson, commonly associated with vacuum cleaners and hand dryers, is reportedly planning to join the global race to produce electric vehicles. Last week, the British company announced plans to build a test track in southwest England for testing the electric car it is currently developing and planning to launch in 2021.
For more stories on economy & finance visit RT's business section
You can share this story on social media: