'We will take the land by force': South Africa's land crisis may explode into racial violence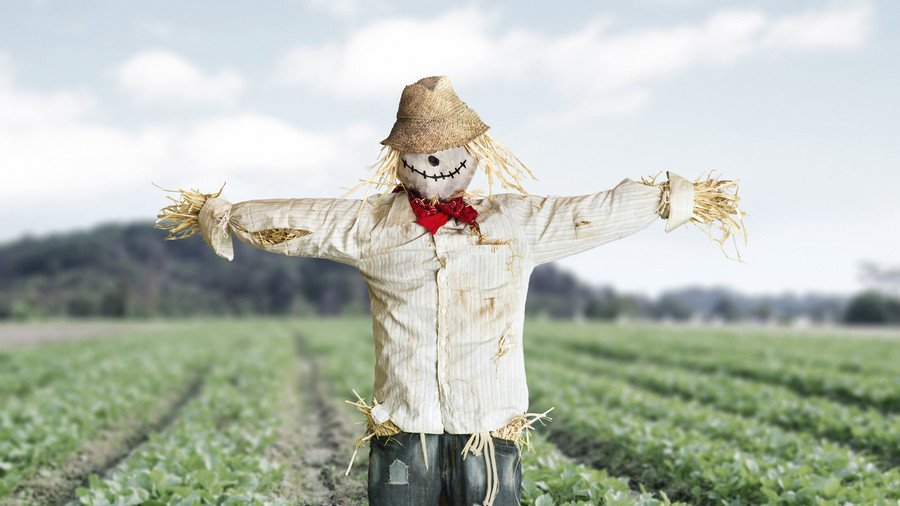 The controversial land-confiscation policy proposed by the Ramaphosa-led ANC government could ignite clashes among South African citizens, who are split into two rival camps on the issue along racial lines.
The new legislation allowing land seizure without compensation, which was proposed by the ruling African National Congress (ANC) as early as 2015 and supported by President Cyril Ramaphosa, is currently on hold pending further review.
The law, if passed, will allow South African authorities to seize lands from white farmers and redistribute them to the country's black population without any compensation for the owners
The proposed land reform has pitted radical groups among black South Africans ready to take land by force against white farmers who are ready to protect their property.
"We will take the land by force," Peter Seolela, a member of the Economic Freedom Fighters party, told London-based television channel ITV. "We will not be embarrassed by this. It is our land and we want it now."
The disputed land reform is an attempt by the South African government to address what they see as continuing injustice in the country, more than two decades after the end of apartheid. The policy of strict racial segregation, by which the country's white minority held power, was abolished in 1994.
Much of the farmland in South Africa is still owned by the country's white minority. President Cyril Ramaphosa pledged to answer the frustrations of the landless black majority, vowing to alter the South African constitution, inevitably sparking fears among the country's white population.
"This land is bought and paid for. I have the title deeds that go back four generations," said Bernadette Hall, whose husband was reportedly murdered by armed raiders six years ago.
"I lost my husband and now they want to take my farm," Hall told the media. "I've put my blood and my sweat and everything into this. They might as well slit my throat and have done with it."
Earlier this week, the ANC said the land reform bill had been withdrawn by the Portfolio Committee on Public Works pending further study, but reiterated its commitment to pursue the controversial program.
For more stories on economy & finance visit RT's business section
You can share this story on social media: