Russia will respond with counter measures against US sanctions – official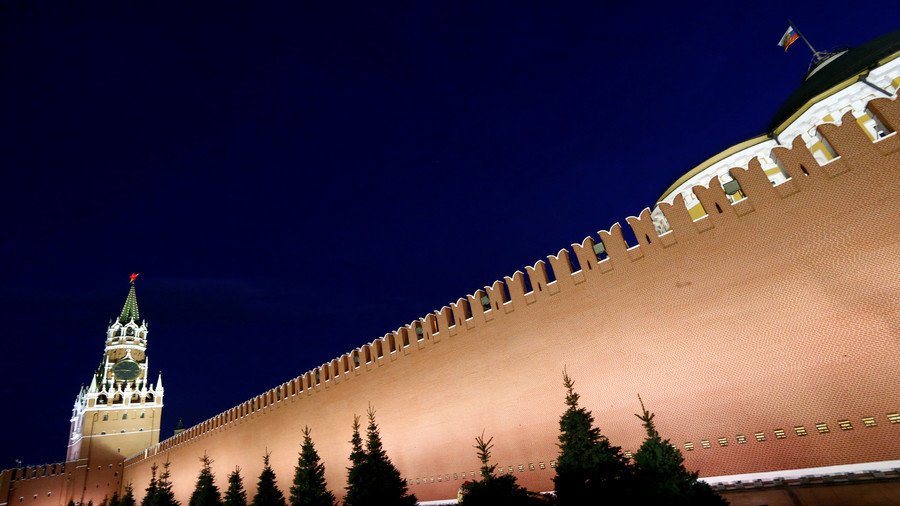 The Russian government will retaliate against the recent expansion of blacklists of Russian companies and individuals by Washington, said Deputy Foreign Minister Sergey Ryabkov.
"We have been watching the US lists expand. They currently contain about 450 Russian economic entities," Ryabkov said in Geneva on Thursday. "In fact, all the major financial, energy and defense companies have been sanctioned, as well as a great many other big and small entities and a significant number of state officials. In this case, we will definitely give tit-for-tat responses."
"Stop lists and lists of individuals sanctioned by the US will be expanded," TASS quoted the deputy FM as saying. "The Americans should not think they have impunity simply because those holding US passports have the right to enter any country."
The official's response comes two days after the US Treasury Department refreshed the anti-Russian sanction list, adding two Russian individuals, three companies and six Russian-flagged ships. The measure was reportedly introduced due to the alleged business ties with North Korea in violation of international sanctions, and Russia's alleged activity in global cyberspace.
Earlier this month, the US State Department proposed new sanctions on exports of sensitive national security goods to Russia, flights by Russia's Aeroflot airlines to the US, as well as on all US exports to Russia over the country's alleged involvement in the poisoning of double agent Sergei Skripal and his daughter Yulia in the UK.
For more stories on economy & finance visit RT's business section
You can share this story on social media: