South Africa's land expropriation could trigger default, warns agricultural bank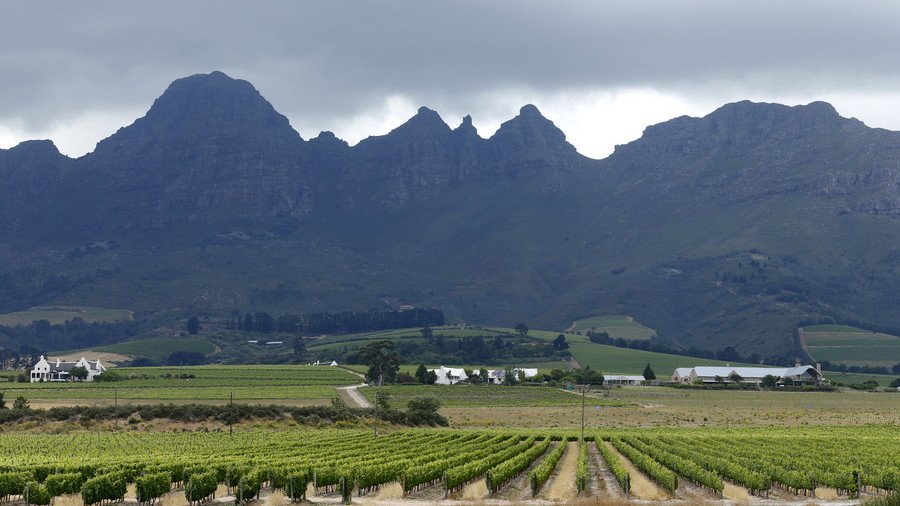 Seizing privately-owned land without compensation could be costly for the South African economy. The government would be forced to bail out banks as farmers stop investing and paying off debts, warns state-owned Land Bank.
The government's new decree on land reform could trigger defaults that would cost the economy 41 billion rand ($2.8 billion) if the bank's rights as a creditor are not protected, according to the lender. Land Bank is an agricultural bank guided by a government mandate to provide financial services to the commercial farming sector and agri-business.
South African President Cyril Ramaphosa announced this month that his government is enforcing a change in the constitution to allow the expropriation of land without compensation. According to the ruling Africa National Congress party (ANC), the white minority in the country still own most of the land more than two decades after the end of apartheid.
The ANC wants to redistribute the land confiscated from white farmers to the black citizens of the country. Land Bank chairman Arthur Moloto said expropriation without compensation would immediately cost the bank 9 billion rand (about $620 million).
"A cross default clause would be triggered should we fail to pay when these debts fall due because of inadequate liquidity or lack of alternative sources of funding," Moloto said.
"This would make our entire 41 billion rand funding portfolio due and payable immediately, which we would not be able to settle. Consequently, government intervention would be required to settle our lenders," he added.
A badly-run land reform program would hurt his bank's capital, Moloto said. "A poorly executed expropriation without compensation could result in the main sources of funding drying up as investors might not be willing to continue funding Land Bank in particular, or agriculture in general."
Since the end of apartheid in 1994, the ANC has followed a "willing-seller, willing-buyer" model. Under the plan, the government buys land from white landowners and redistributes it among black citizens of the country. However, the land reform program has not brought the results the ANC wants.
For more stories on economy & finance visit RT's business section
You can share this story on social media: