Dollar dictatorship the foundation of American empire - Iran's Ahmadinejad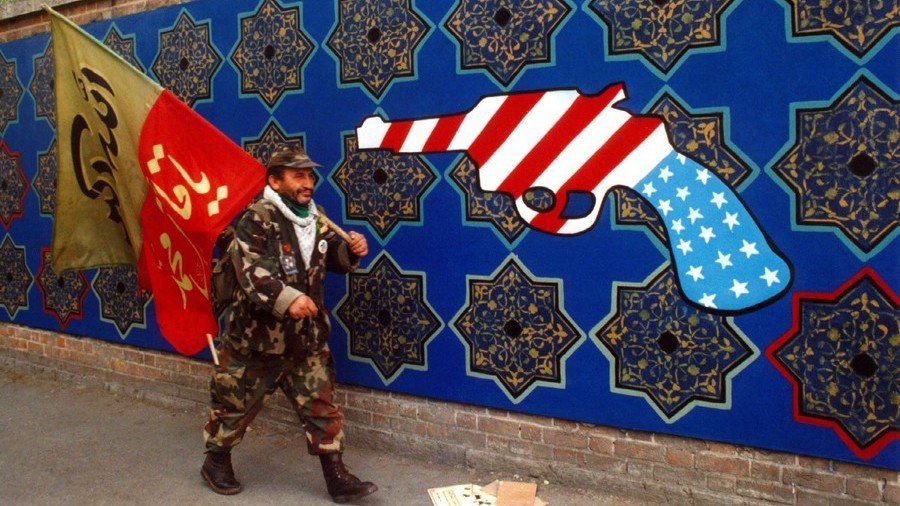 Former two-term Iranian President Mahmoud Ahmadinejad says the dollar is one of the major pillars of US dominance over global finance and trade. He has called for change in the current world order.
"Things need to change, current orders should be reordered," the former leader of the Islamic Republic tweeted on Monday, hours before the first round of the US sanctions came into effect.
The use of the US Dollar as the standard unit of currency in global markets and the world banking system is the key strength of the American Empire. Things need to change, current orders should be reordered.#Newworldorder#DollarDictatorship

— Mahmoud Ahmadinejad (@Ahmadinejad1956) August 6, 2018
The anti-Iranian penalties entered force on Tuesday after midnight US Eastern Standard Time (4:01am GMT), targeting such industries as cars, carpets, as well as metals trading and access to US banknotes. The further restrictions, planned for early November, are set to hit Iran's oil and shipping sectors.
Earlier, the US President Donald Trump cautioned nations against trading with the Islamic Republic, saying Washington will stop doing business with the countries violating the sanctions regime.
For more stories on economy & finance visit RT's business section
You can share this story on social media: