Russia exports record amount of gas to energy-hungry Europe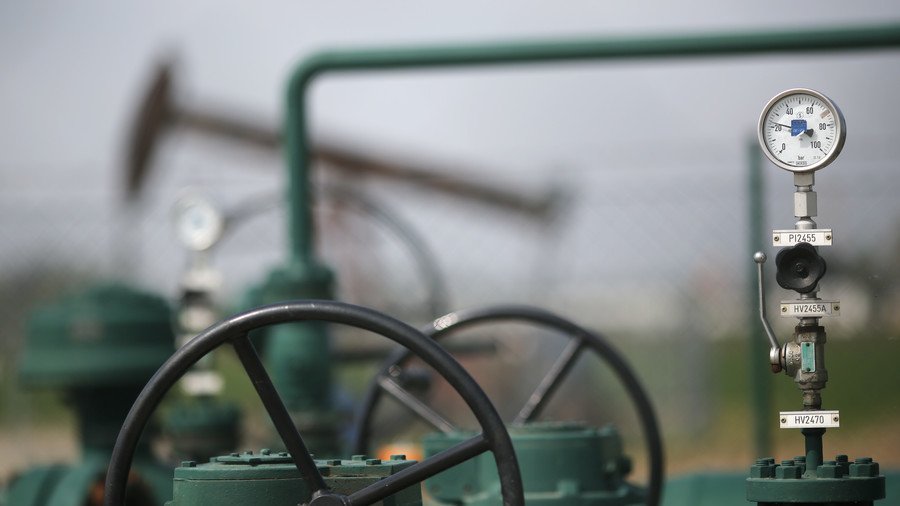 Gazprom, Russia's largest natural gas exporter, has again increased its deliveries to Europe. The company sent 5.8 percent more blue fuel to the continent through July compared to last year.
Gas deliveries to Germany jumped 12.3 percent. Austria bought 48.3 percent more Russian gas. Shipments to the Netherlands were 53.8 percent higher, and to Croatia up by 40.1 percent. Gazprom also exported more gas to Denmark, Poland, and France in the first seven months of 2018.
Gazprom executives are seeking to increase gas deliveries to Europe to 200 billion cubic meters per year. In 2017, Gazprom Group supplied a total of 194.4 billion cubic meters of gas to European countries, including Turkey. Western European countries accounted for approximately 81 percent of the company's exports from Russia, while Central European states took 19 percent.
According to Gazprom CEO Aleksey Miller, the record delivery number is feasible. The main factors for growth in European demand are an increase in economic activity on the continent and a long-term decline in European gas production.
The Russian share of the European gas market increased to 34 percent last year, according to Gazprom. Europe also imported 24 percent from Norway, 13 percent came in LNG supplies, and 11 percent from Algeria.
Gazprom's activities in the European gas market are underpinned by long-term contracts with oil-pegged prices and take-or-pay clauses. The company has long-term contracts of up to 25 years, usually based on intergovernmental agreements with countries in Central and Western Europe.
For more stories on economy & finance visit RT's business section
You can share this story on social media: