Canada helps Russia build railroad to bypass Ukraine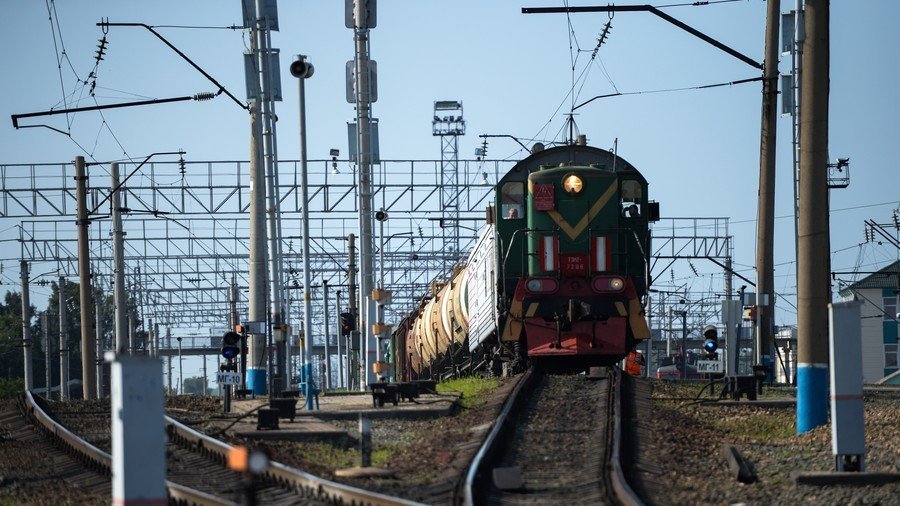 Canada's aerospace and transportation giant Bombardier was one of the contractors building a Russian railroad link that bypasses the war-torn territories of Ukraine, reports Globe and Mail.
The railroad stretch links the Voronezh and Rostov regions near the Ukrainian border and bypasses Ukraine's Lugansk region. The construction of the rail link between the towns of Zhuravka and Millerovo began in 2014, after the deterioration of relations between Russia and Ukraine, and was completed last year. The railroad that was used before has 26 kilometers which pass through the war-torn Lugansk region in Ukraine. The new stretch is 137 kilometers.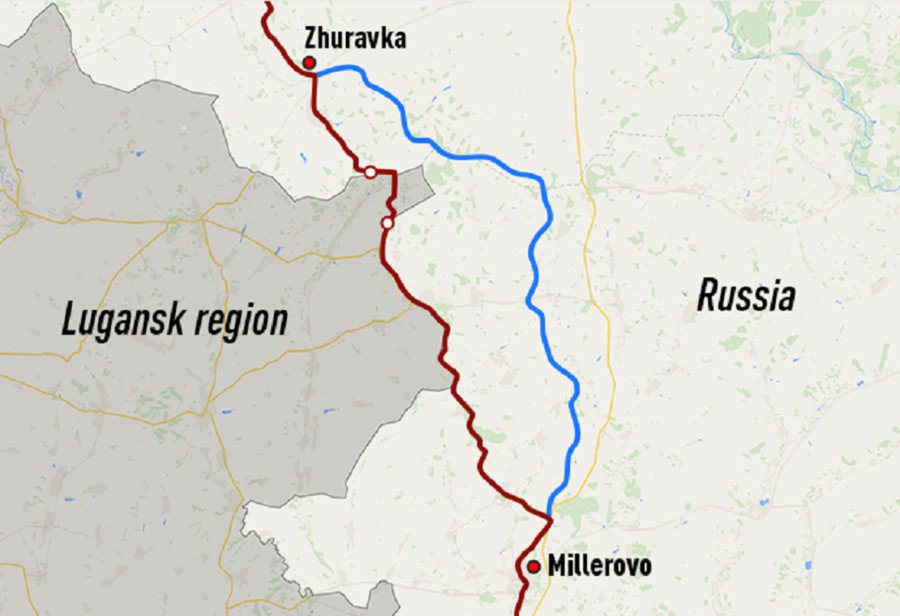 Bombardier, which is heavily reliant on Canadian taxpayers' money and the government projects, has confirmed it was among the contractors involved in the Russian project. The company had won an $8-million contract to install its rail-control systems along the route.
"This project is located 100 per cent inside the… borders of Russia, away from the Ukrainian border, meant to avoid passing through a conflict zone and to ensure a safe transportation of goods and passengers between the Voronezh and Rostov regions of Russia," Bombardier spokesman Olivier Marcil told Globe and Mail.
The construction was criticized by the lobby group Ukrainian Canadian Congress (UCC). Canada is home for a large number of Ukrainian immigrants, making them the country's eleventh largest ethnic group and giving Canada the world's third-largest Ukrainian population after Ukraine itself and Russia.
"The railway line has evident military implications – in moving Russian supplies and personnel – as Russia continues to wage a war of aggression against Ukraine," Paul Grod, the head of UCC told the media.
Canada was one of the largest backers of Ukraine after its relations deteriorated with Russia. It has also joined Western-bloc sanctions against Russia over the conflict. The country has loaned Kiev more than $140 million since 2014.
For more stories on economy & finance visit RT's business section
You can share this story on social media: