Russia wins WTO dispute against Ukraine on railway equipment imports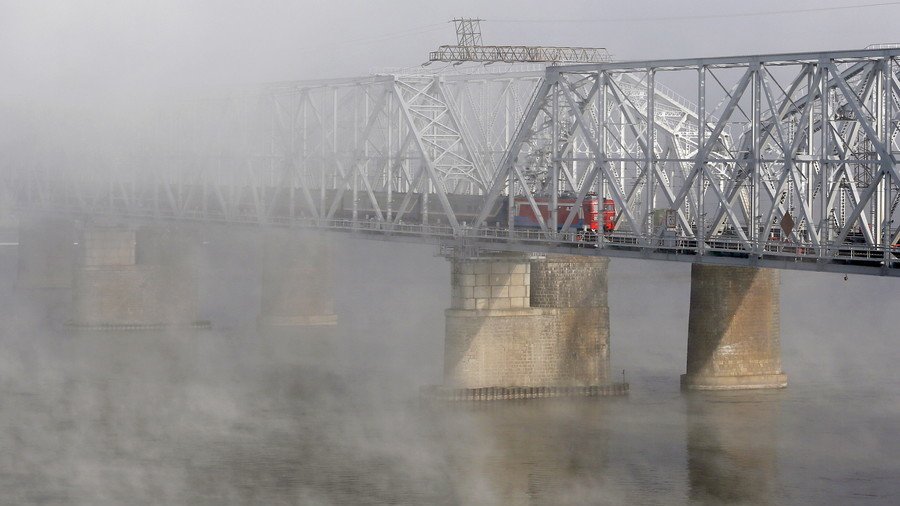 A World Trade Organization (WTO) dispute panel has ruled in favour of Russia over its alleged refusal to import Ukrainian railway equipment. Railway equipment is a major export for Kiev.
According to Kiev, Russia has purchased wagons, rolling stock, turnouts and other components from Ukraine since 2013. Before the relations between Moscow and Kiev deteriorated, railway equipment had been Ukraine's most valuable export to Russia. In 2011, it accounted for $3.2 billion out of a total of $19.8 billion of export sales to Russia. The value of such exports plummeted to $150 million in the past years.
The WTO has taken Russia's position which claimed it was highly unsafe to send inspectors to Eastern Ukraine, due to the conflict in the region, so that they could check the exports complied with Russian standards.
"The panel fully agreed with Russia's position and recognized that there was no systematic restriction of imports of Ukrainian equipment by Russia," Russia's Ministry of Economic Development said in a statement. Ukrainian officials said they could appeal the ruling.
However, the WTO ruled Russia could have made the compliance check outside the Ukraine and should have accepted conformity assessment certificates issued by Belarus and Kazakhstan, which are both members of the Russia-led Eurasian Economic Union trading bloc.
"With regard to the so-called non-recognition of certificates issued by the competent authorities of other EEU member states, Russia intends to act in full compliance with the contractual base of the EEU and the technical regulations of the Union," Russia said in a statement.
For more stories on economy & finance visit RT's business section
You can share this story on social media: