Iran plans launch of national cryptocurrency to ditch dollar in oil trade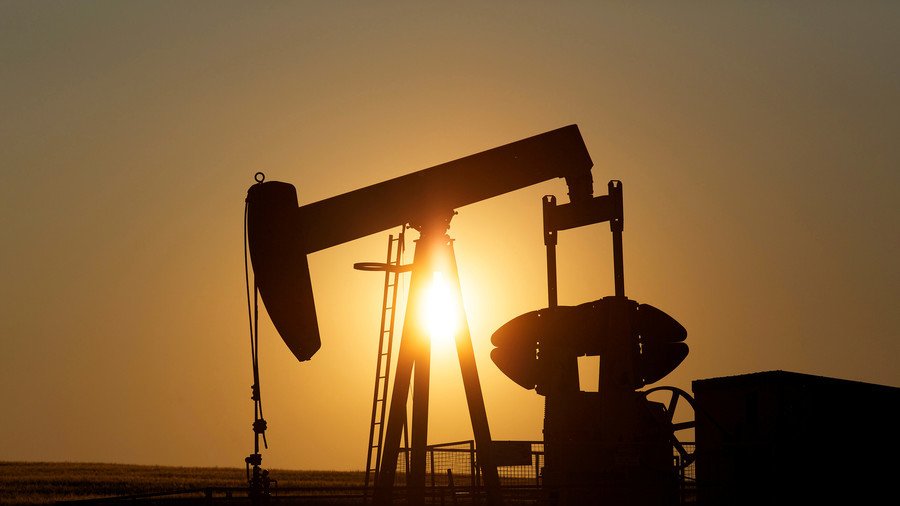 Tehran is seeking ways to bypass looming US sanctions by launching a cryptocurrency that would help the Islamic Republic trade oil without using the dollar.
"We are trying to prepare the ground to use a domestic digital currency in the country," Alireza Daliri, deputy for management and investment at the Directorate for Scientific and Technological Affairs, told Iranian news agency ISNA, as quoted by PressTV.
"This currency would facilitate the transfer of money [to and from] anywhere in the world. Besides, it can help us at the time of sanctions."
US President Donald Trump said the United States will quit the 2015 nuclear agreement with Iran and re-impose sanctions "at the highest level" against the country. The sanctions would limit Iran's access to the US dollar payment system. Oil, the country's largest export, is mostly traded in dollars across the globe.
The Iranian media have not provided details of the proposed national cryptocurrency, but it could be backed by oil in the same way as Venezuela's petro, the digital cash that the South American country uses to bypass US sanctions.
This week, Iran announced that it had developed its first national encrypted key, based on blockchain technology. The key would be introduced into the country's banking system and could possibly be used as a token for international settlements.
For more stories on economy & finance visit RT's business section
You can share this story on social media: