US pulling out of WTO puts global security at risk – RT's Going Underground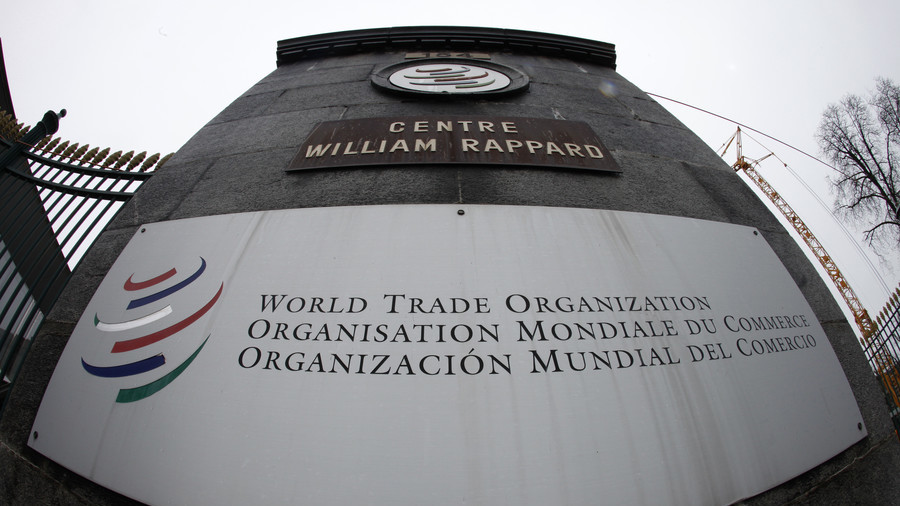 US President Donald Trump has been bashing the World Trade Organization, a system that was created in American interests. What would happen if America leaves the WTO, RT's Going Underground asks.
The show talked to the Deputy Assistant US Trade Representative under former President Obama, Professor Matt Gold. He warns about the "downward spiral" of retaliation in trade wars, and why the US is unlikely to be the winner. Gold also says that Trump will not be able to leave the WTO, even if he wants to, since Congress will never allow it.