US-China trade war a warm-up for global financial crisis, warns investor Mark Mobius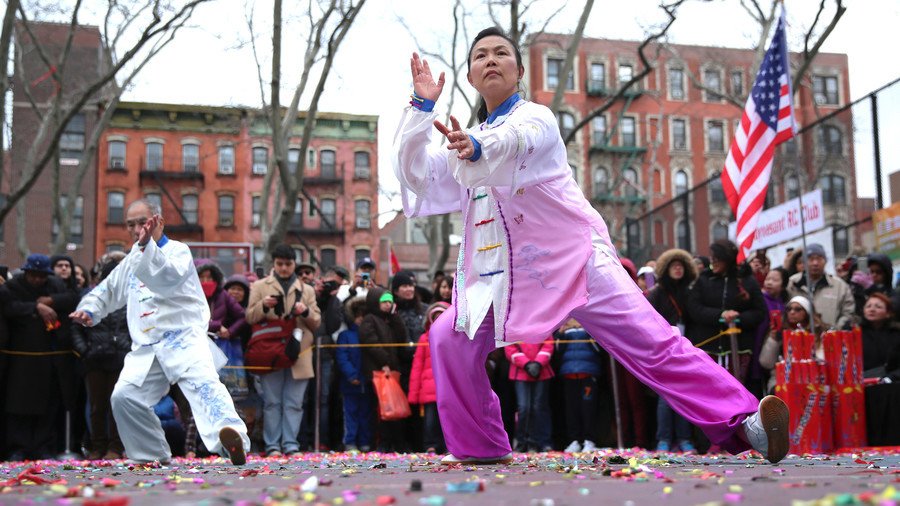 Expect big problems with the global economy as the trade conflict between the United States and China escalates, predicts veteran investor Mark Mobius.
"There's no question we'll see a financial crisis sooner or later because we must remember we're coming off from a period of cheap money.
"There's going to be a real squeeze for many of these companies that depended upon cheap money to keep on going," Mobius said in an interview with Bloomberg.
Mobius expects that the emerging market index MSCI will fall another 10 percent by the end of the year. MSCI is down 16 percent from a January peak. Emerging markets' currencies have also been on decline lately. The MSCI Emerging Markets Currency Index has plunged around six percent from a high in late March.
Some developing countries are going to win from a currency depreciation, Brazil and Turkey among them, Mobius says. The investor also named India's manufacturing, South Korea's technology, and Brazilian agriculture as winners from the trade war.
US tariffs of 25 percent on $34 billion of Chinese imports took effect on July 6. Beijing has retaliated with duties on the same value of US imports, ranging from soybeans to cars, and has vowed to respond proportionally to any new US tariffs.
In response, US President Donald Trump said the US could impose tariffs on more than $500 billion worth of Chinese goods, while his administration has prepared a new $200 billion list of Chinese products that could be levied with 10 percent tariffs.
For more stories on economy & finance visit RT's business section
You can share this story on social media: