Iran will import goods only from countries that buy its oil – MP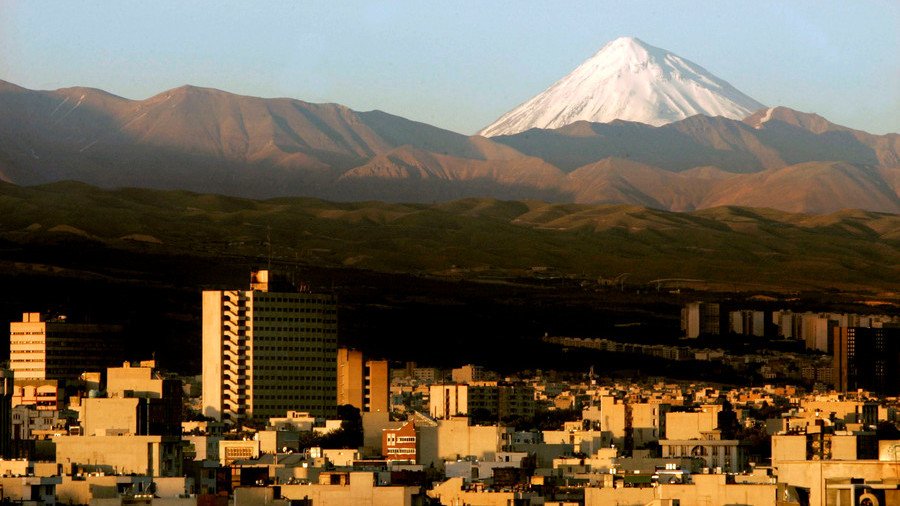 The Energy Committee of Iran has announced that Tehran will buy goods only from those nations which purchase Iranian oil. This follows the US demand from its allies to stop buying Iranian crude.
"We will carry out barter exchange of oil and goods, which means the purchase of goods will depend on the sale of oil," representative of Iran's Energy Committee Asadollah Karekhani told ILNA news agency.
"We want to inform our target markets and countries that buy oil from us that we'll purchase goods from them only if they purchase our oil," he said, noting that a working group is being formed on barter deals.
Last week, a senior US State Department official told reporters that Washington would try to convince its allies to completely stop buying oil from Iran by early November. Discussions are also being held with other countries, including China.
Iranian President Hassan Rouhani has warned that if the country's crude oil exports were threatened, the rest of the Middle East's would be as well.
"Assuming that Iran could become the only oil producer unable to export its oil is a wrong assumption ... The United States will never be able to cut Iran's oil revenues," he said.
Iran is OPEC's second-largest crude exporter with more than 2 million barrels a day.
Rouhani is currently in Europe to gather support ahead of a meeting later this week between Iran and the five global powers that are still party to the 2015 nuclear deal.
For more stories on economy & finance visit RT's business section
You can share this story on social media: