Reaching Model 3 production target doesn't solve Tesla's problems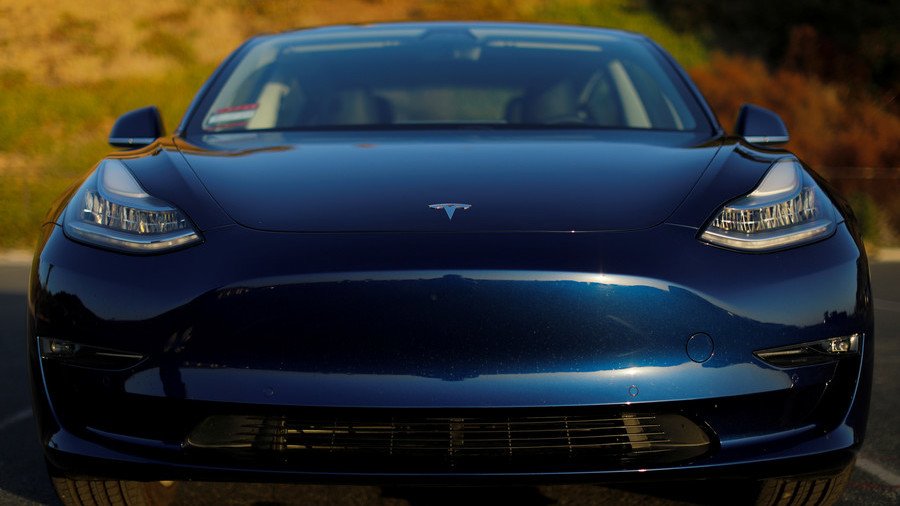 Tesla pulled out all the stops in the final week of June to meet CEO Elon Musk's target of making 5,000 Model 3 electric sedans every week. However, employees say the achievement came at the expense of other production.
Despite working overtime, during now-mandatory weekend shifts, workers told Reuters they were pulled from other departments, disrupting production of the Model S and X lines.
One of them said that, leading up to Sunday morning's production milestone, Musk paced the Model 3 line, snapping at his engineers when the around-the-clock production slowed or stopped due to problems with robots. The company built a new line in just two weeks in a huge tent outside the main factory and said the tented production area accounted for 20 percent of the Model 3s produced last week.
7000 cars, 7 days♥️ Tesla Team ♥️

— Elon Musk (@elonmusk) July 1, 2018
"They were borrowing people from our line all day to cover their (Model 3) breaks so the line would continue to move," said a Model S worker on Sunday. He explained that the S line is about 800 cars behind because of the focus on the Model 3.
"They've been throwing Model 3s ahead of the S to get painted to try to assure that they make their goal of 5,000" the worker said, adding "The paint department can't handle the volume."
When Tesla first revealed the Model 3 in 2016 Musk set a goal of making 5,000 sedans every week. The firm has to build enough Model 3s for sales revenue to outweigh the cost of running the factory. In the final week of June, Tesla built 5,031 Model 3 cars and now is shooting for 6,000 a week.
The company lost its top engineer Doug Field last week who had been on a leave of absence since May. Field is one of dozens of executives who have left the firm over the last few years. When Tesla missed the goal for the first quarter Musk reportedly pushed Field aside and took over Model 3 production.
Experts say disruption of the Model S and X lines could threaten Tesla's target of building 100,000 of those vehicles in 2018. It built 49,489 of those cars in the first half of this year. Asked about the potential S and X impact, Tesla said it also produced 1,913 of those vehicles during the last week of the quarter along with its Model 3s.
"The last 12 months were some of the most difficult in Tesla's history," Tesla's statement said. "It was not easy, but it was definitely worth it."
For more stories on economy & finance visit RT's business section
You can share this story on social media: