Gazprom boosts natural gas production to solidify top position in Europe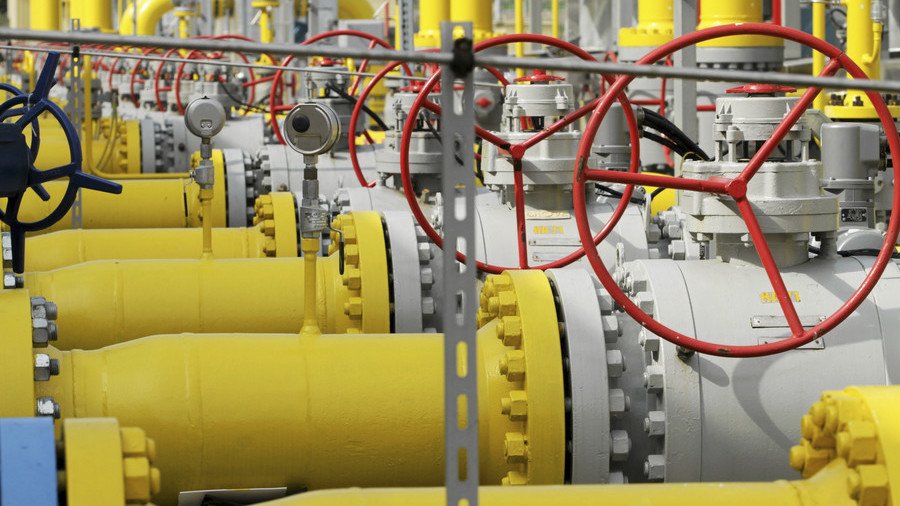 Russia's top gas producer Gazprom is ramping up production to increase exports abroad and continue to be Europe's largest supplier.
Gazprom increased gas production by 8.7 percent in the first half of 2018, compared to the same period last year, to 253 billion cubic meters. Exports to Europe increased by 5.8 percent to 101.2 billion cubic meters, which is a record for the company.
Through June this year, Gazprom's exports to Germany increased by 12.4 percent, to Austria – by 1.5 times, to the Netherlands – by almost 1.7 times, to France – by 13 percent, to Croatia – by 1.5 times. Supplies to Poland grew by 6.9 percent.
Earlier, the head of Gazprom, Aleksey Miller, said that gas exports to Europe could reach a record 200 billion cubic meters this year. According to Miller, the main factors of growth in demand are the increase in economic activity in European countries and a long-term decline in European gas production.
Miller also noted that liquefied natural gas (LNG) supplies from the United States will never substitute Russian fuel in Europe. "America will never catch up and will not overtake Russia in delivering LNG to the European market. The reason for this is that price and reliability of supplies are crucial for consumers," and Gazprom is leading there, he said.
The Russian share of the European gas market increased to 34 percent last year, according to Gazprom. Europe also imported 24 percent from Norway, 13 percent came in LNG supplies, and 11 percent from Algeria.
For more stories on economy & finance visit RT's business section
You can share this story on social media: