Russia files WTO claim against US metals tariffs & targets American goods in response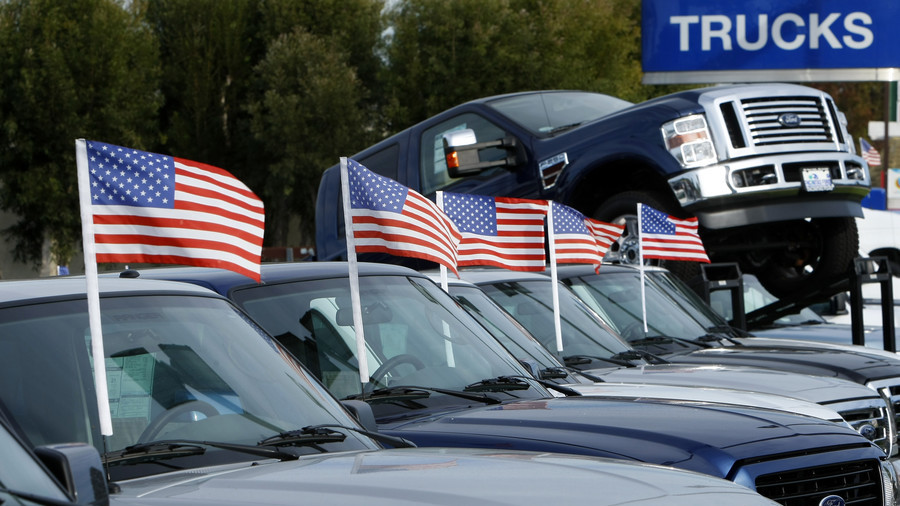 Russia has joined the list of countries challenging US steel and aluminum tariffs, appealing to the World Trade Organization (WTO) to resolve the dispute.
"The appeal challenges the numerous violations of WTO rules by the United States in introducing this measure. In addition to Russia, similar claims were earlier sent by China, India, the European Union, Canada, Mexico and Norway," said Russian Economic Development Minister Maksim Oreshkin.
Russia's response will apply to US goods that have an alternative produced within the country, Oreshkin said last week. In May, Russia informed the WTO about possible retaliatory measures that amounted to $538 million – exactly the same sum the country stands to lose from US restrictions.
Russia could also target US cars, according to Oreshkin. Russia imports about $837 million worth of US cars, or 7.6 percent of what the country imports from the US. He also said Russia will impose duties on US road construction equipment and a number of other goods, but they will not include pharmaceuticals.
Citing national security concerns, the Trump Administration imposed tariffs on steel and aluminum on major global suppliers. The trade penalties of 25 percent on imported steel and 10 percent on imported aluminum took effect from June 1. China, Russia, Japan, India, Turkey and the European Union have accused the US of protectionism and threatened to retaliate with levies on US goods.
For more stories on economy & finance visit RT's business section