Russia prepares for production of iconic Soviet-era megaplane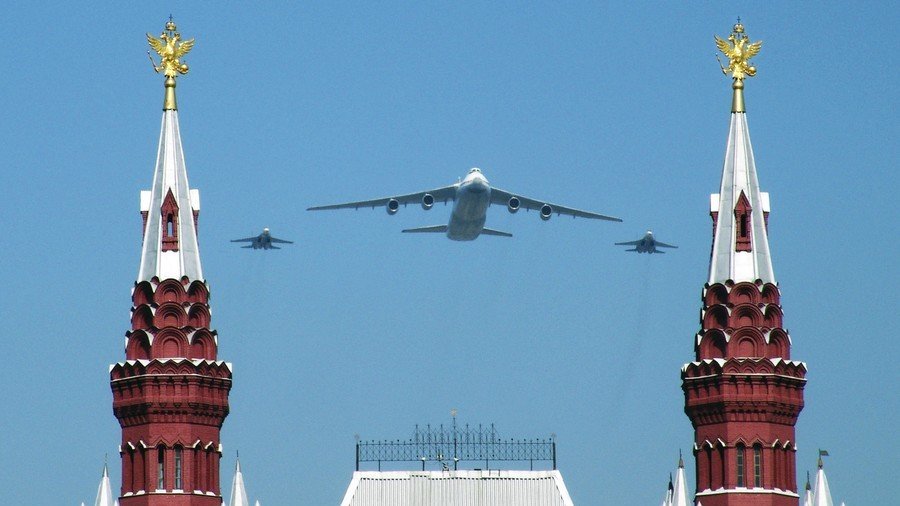 Ulyanovsk-based plane maker Aviastar-SP has announced a competition to evaluate its capability to resume production of the An-124 'Ruslan' heavy transport aircraft.
Earlier this month, Russia said it will resume the production of the Antonov An-124 jet, which is still one of the world's heaviest cargo airplanes.
The Antonov Design Bureau was established in 1946 in the Russian city of Novosibirsk. In 1952, the company was relocated to Kiev and inherited by Ukraine after the collapse of the Soviet Union.
Ukrainian state-owned aircraft maker Antonov has said the construction of the jet without its participation is inadmissible since the company has all the rights and all the documentation for the aircraft.
Russia says it has the rights and the new aircraft will be significantly modified to meet the modern requirements and will likely come under a new brand. Now, Aviastar-SP is seeking a partner to evaluate its capability to rebuild the jet.
Russian officials have said the renewal of An-124 is a feasible task. "If we talk about the resumption of their production, this is an extremely difficult, but solvable task ", said Aleksey Rogozin, Vice-President for Transport Aviation of the United Aircraft Corporation (UAC).
The Antonov-124 can carry super-heavy and oversized cargo up to 120 tons across 4,500 kilometers at a height of up to 10,000 meters. The jet completed its maiden flight in December 1982 and entered service in January 1986. The aircraft is 36m long and 4.4m high; it can operate under 60°C below zero and 45°C above zero.
For more stories on economy & finance visit RT's business section
You can share this story on social media: