Bavaria rejects Angela Merkel's plan of paying out more money for eurozone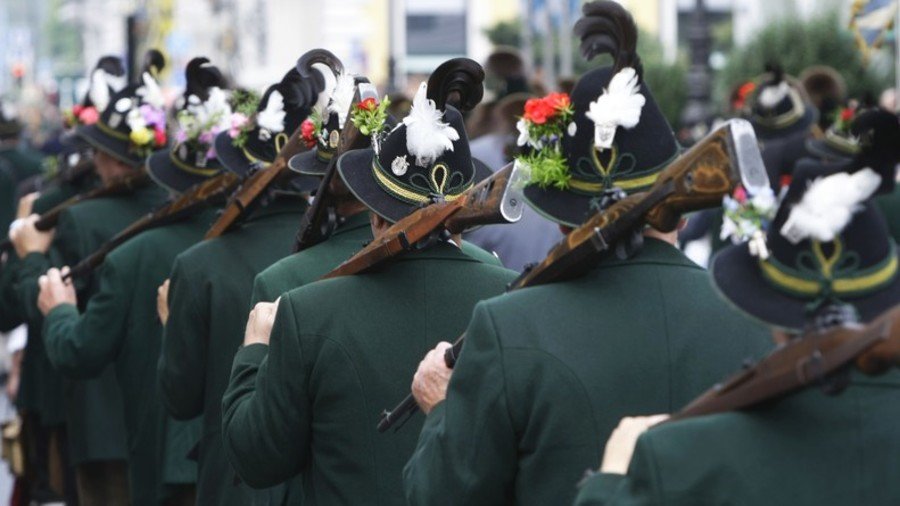 Bavarian Prime Minister Markus Soeder says he does not want German taxpayers to foot the bill for troubled European economies. He suggests the EU should solve the debt crisis first instead.
The move takes aim at Chancellor Angela Merkel's agreement with France this week, as the German leader seeks to create a budget for the eurozone to strengthen the economic convergence of the bloc.
"One thing is clear: We need stability in Europe not by always paying out more money but rather through reforms in the respective countries," Soeder said Thursday. Soeder is a senior figure among Merkel's conservative Bavarian allies.
"We don't want a community of debt," he added. "It can't be that European finance instruments are developed for example to further save Italian banks. That should be dealt with in Italy. These are things that must be talked about."
According to Soeder, Bavaria is against the eurozone budget because "it's a form of additional budget". "Is it separate from German lawmakers? Does it mean that the fundamental stability of the euro will be challenged? All that must be clarified," he said.
On Tuesday, Merkel said she was hopeful that parliament would back the creation of the eurozone budget. But on Wednesday, her conservative bloc in the Bundestag said larger financial contributions to the eurozone are inadmissible and criticized her proposal.
Soeder's words come at the time when the Bavarian party and Merkel are in a deepened rift over her liberal refugee policy that has allowed more than a million asylum seekers to enter Germany since 2015.
For more stories on economy & finance visit RT's business section
You can share this story on social media: