'Belligerent' US trade policy toward China will damage iconic American brands - Jim O'Neill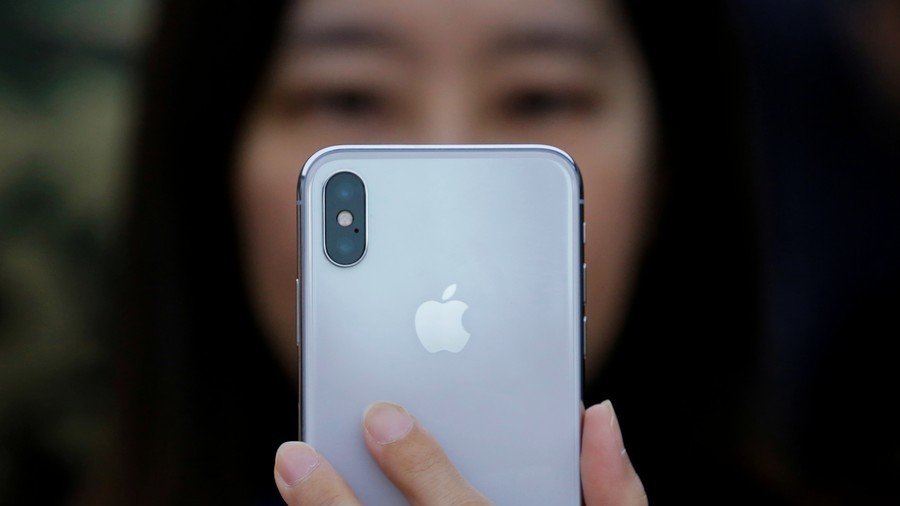 America's largest companies will be the biggest losers in a US-China trade brawl, according to former chairman of Goldman Sachs Jim O'Neill.
"I often say to people that America's most iconic modern company, Apple, has for three years sold more iPhones to Greater China than it has to the US. So ultimately, if the US genuinely takes this kind of belligerent stance, it's going to be the US' best-growing companies that will suffer," he told CNBC.
According to the economist, the vast majority of consumer growth is coming from China, not the US or other countries. "Since the start of the decade, 85 percent of all global GDP has come from China and the US and the rest of us hang off it,".
"There's this feeling that the US is insulated," he added. "But the US.... is an economy that is dominated by the absolute level of its consumer and for the US to do well the rest of this decade and beyond, it's got to connect more to the rest of the world."
"So if the US is going to go attacking more and more important places in terms of trade fights, there's no way that US big multinationals are going to grow," said O'Neill.
The trade war between US and China has been escalating since Friday, when Washington levied a 25 percent tariff on up to $50 billion of Chinese products. After Beijing retaliated, US President Donald Trump threatened China with a 10 percent tariff on $200 billion-worth of Chinese goods.
For more stories on economy & finance visit RT's business section
You can share this story on social media: