Hit 'em where it hurts: Chinese tariffs target American nuts & hundreds of other products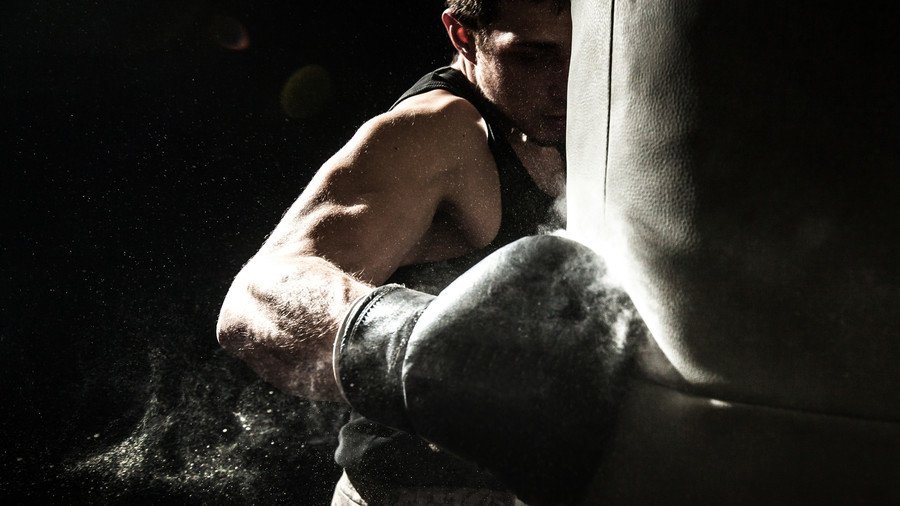 In an attempt to kick Washington in its natural resources, Beijing has revealed a list of US goods set to be affected by the first round of retaliatory tariffs that will come into effect on July 6.
China will set a 25-percent tariff on 545 American products worth $50 billion in agriculture products, cars, and seafood, according to Chinese state-run Xinhua News Agency. The decision on the remaining 114 items, including chemicals, medical equipment, and energy industry products, will be "announced later."
Last week, the White House announced import levies targeting $50 billion of goods from China, aiming to curb unfair trade practices by Beijing. The measure, which comes into effect on July 6, targets 1,102 separate product categories, with the first package of tariffs to be applied to $34 billion of Chinese goods.
China, the world's largest commodities consumer, started levying additional taxes on American fruit, nuts, pork, and wine in retaliation to US President Donald Trump's tariffs on steel and aluminum. Back then, Beijing imposed taxes on soybean, corn, wheat, rice, sorghum, beef, pork, poultry, fish, dairy products, nuts and vegetables. The new list covers more agricultural products, including dairy, alfalfa, and seafood.
The US coal industry may become the next casualty in the ongoing trade war between the world's two biggest economies. American miners are deeply dependent on foreign markets. In 2017, US coal exports jumped by 61 percent as shipments to Asia more than doubled, Bloomberg reported. Meanwhile, China reportedly purchased 271 million tons from overseas.
The US share of Chinese coal imports amounted to 2.9 million tons, according to Energy Information Administration. The total value of US coal sold to China in 2017 was about $395 million. Ninety percent of the amount was metallurgical coal aimed at making steel.
Since the US lifted its 40-year ban on crude exports, China has become one of the key buyers of American oil, helping to drive a significant surge in exports from the country. In March alone, China bought 18.4 million barrels of crude and oil products from the US, becoming its third-biggest customer behind Mexico and Canada.
China, which is expected to become the world's largest importer of liquefied natural gas (LNG) over the next decade, has also pledged to place tariffs on natural gas imports. However, the measure is reportedly set to affect the fuel in gaseous form, not LNG. So far, Chinese energy corporations have signed several deals with American oil and gas firms amid growing cooperation between the countries.
Fresh Chinese tariffs also pose a significant threat to BMW and Daimler's American factories. At the same time, Tesla's revenue from deliveries to China reportedly increased 90 percent in 2017 to $2.03 billion. The retaliation could put at risk affordability in the producer's second-biggest market.
American bourbon-makers may also lose some of their revenues after the tariffs come into force. In 2017, China imported $12.8 million worth of US spirits, about 70 percent of which was whisky, according to data from the Distilled Spirits Council.
For more stories on economy & finance visit RT's business section
You can share this story on social media: