Russia and Saudi Arabia will save the day if OPEC deal falls apart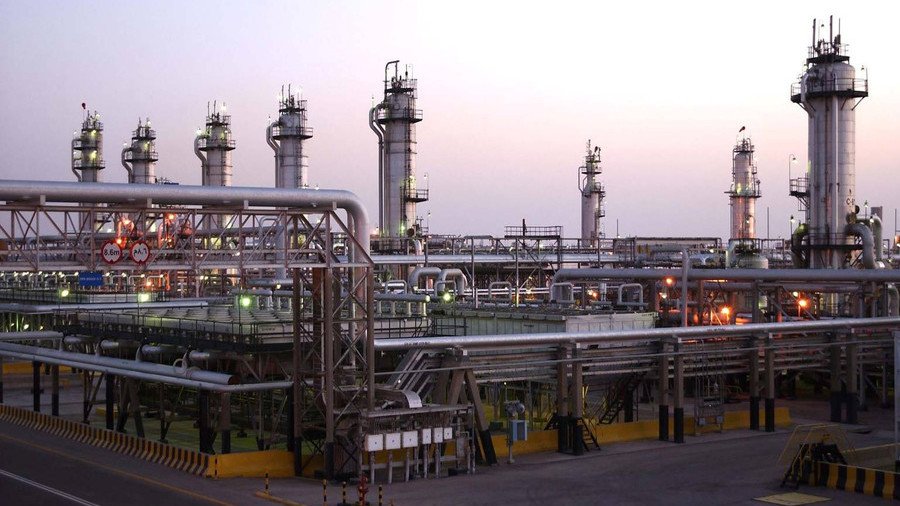 Even if the current OPEC/NOPEC oil production cut deal goes to pieces, Saudi Arabia and Russia will be willing to go it alone.
The two largest oil producers in the agreement said that on Thursday ahead of the much-talked-about OPEC meeting later this month, suggesting that some kind of market-managing efforts may remain in place, even if Iran and Iraq begin to sour on the collaboration.
The comments came after Khalid al-Falih and Alexander Novak met in Moscow, and were rubber stamped by Saudi Crown Prince Mohammed bin Salman and Russian President Vladimir Putin, who also met on Thursday.
"Without a doubt, we would like to continue this cooperation and move forward," MbS said during his meeting with Putin.
The specifics of the agreement between the two countries was lacking in specifics, saying that they would develop a "comprehensive bilateral agreement" on energy cooperation, according to S&P Global Platts.
Both countries increased their May oil production in a show of force that served to calm the oil market somewhat as fears grow over potential supply gaps stemming from looming US sanctions on Iran and realized supply gaps from Venezuela.
In a similar market-calming statement made earlier on Thursday, Khalid al-Falih said that it was "inevitable" that OPEC and its partners would agree next week to gradually roll back the oil production cuts that were forged in November 2016 and implemented—at least partially—in January 2017.
Russia's Novak said today that OPEC/NOPEC could gradually reverse up to a total of 1.5 million barrels per day of production.
This article was originally published on Oilprice.com
You can share this story on social media: