Russia's Gazprom wins appeal to halt seizure of European assets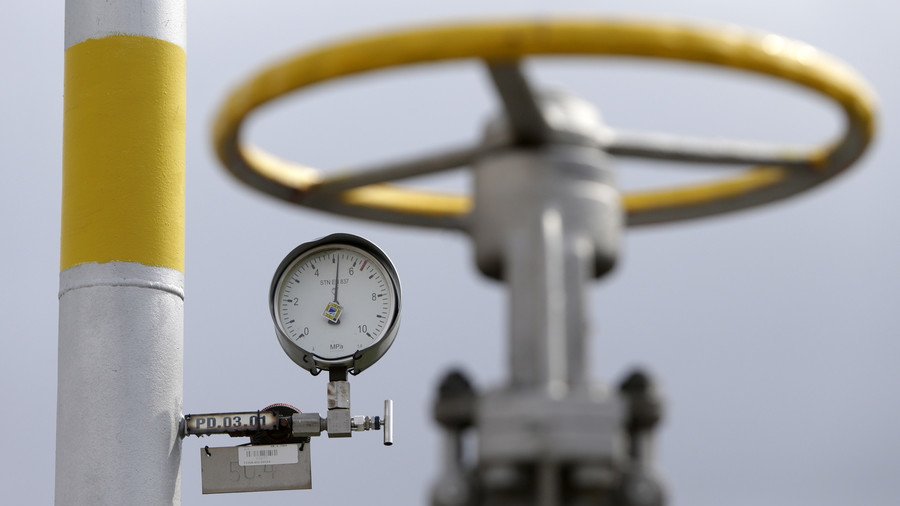 A Stockholm court's decision to order Russia's Gazprom to pay compensation to Ukraine's Naftogaz has been suspended. This means Kiev can no longer demand the freezing of Gazprom's assets in Europe.
The Russian company argued that Naftogaz breached the gas delivery contract. In 2015, Ukraine opted to stop buying the contracted volume, replacing it with gas supplies from European countries.
However, in February, the Stockholm court ordered the Russian company pay for a shortfall in the delivery of gas to Ukraine, awarding Naftogaz $2.6 billion in compensation.
After Gazprom appealed the ruling, Naftogaz demanded that European courts start to enforce the Stockholm ruling by seizing Gazprom's European assets. The Netherlands and Switzerland began freezing the Russian company's assets last week. Gazprom's successful appeal means bailiffs in those countries must halt the procedure.
The contract for the supply of natural gas from Russia to Ukraine, signed in early 2009, was set to expire by the end of 2019. Under the terms of the agreement, Ukraine was to buy 40 billion cubic meters of gas a year with the annual volume increasing to 52 billion cubic meters from 2010.
After the overthrow of President Viktor Yanukovich and subsequent conflict with Moscow, the new government of Ukraine began to buy less gas from Russia, in violation of the supply contract with Gazprom. The latest court decision means Kiev can't demand the seizure of the Russian company's property. The Ukrainian company said it would appeal.
For more stories on economy & finance visit RT's business section
You can share this story on social media: