White South African farmers trained by Israeli special forces to fight off violent attacks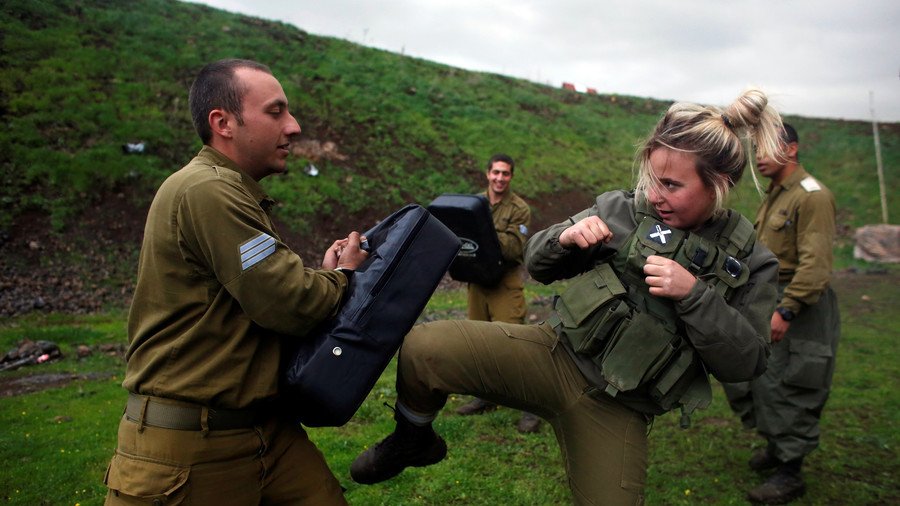 With rising violence, being a farmer in South Africa has become a dangerous job. Some are hiring former Israeli special forces experts to teach them self-defense.
There were 74 farm murders and 638 attacks primarily on white farmers in 2016-17, according to minority rights group AfriForum. "Current murder tendencies indicate that we will lose more people on farms than in the past three years," AfriForum's Ian Cameron recently wrote.
The situation has forced white farmers to begin preparing themselves to survive a possible assault. Some of them turned to Idan Abolnik, a former member of the Israeli special forces, who trains them in hand-to-hand combat and weapons handling, Sky News reported.
Some white farmers in South Africa feel so under threat that they are learning self-defence from an ex-Israeli special forces member in case they are targeted pic.twitter.com/vl444tb8pH

— Sky News (@SkyNews) 3 июня 2018 г.

The self-defense system is called Krav Maga, which was developed for the Israel Defense Forces. Abolnik has brought it to South Africa. "It's open to everyone and anyone who wants a specially designed system for farmers. We train them to deal with a variety of different attacks," Abolnik told South Africa's News24 TV channel.
"We teach them hand-to-hand combat, bush warfare, semi-bush warfare, urban warfare and how to collect information." The program costs about R20 000 per person (about $1,500) for an intensive two-week course.
White farmers, despite being a minority in South Africa, own 72 percent of the country's farms. The new South African government recently announced a plan to redistribute land to the black population. Critics have warned South Africa may repeat the disastrous experiment by the Zimbabwean government in 1999-2000. The measure plunged the country into famine.
For more stories on economy & finance visit RT's business section
You can share this story on social media: