Age of Apple is over, says Peter Thiel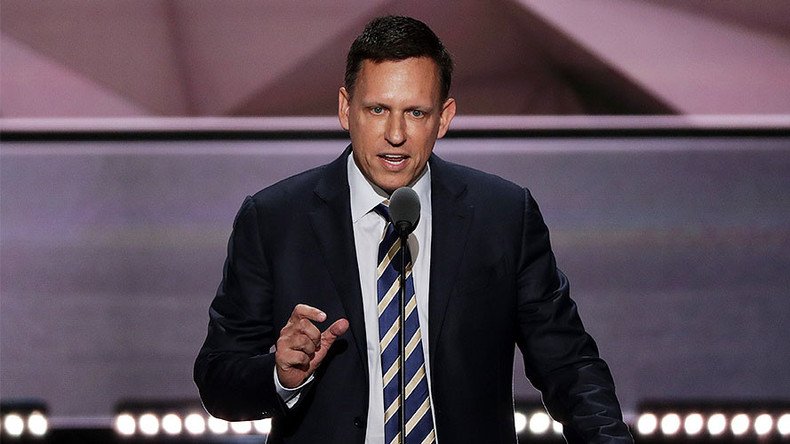 Arguably the most desired smartphone in the world, Apple's iPhone, is losing popularity, says PayPal co-founder and first Facebook investor Peter Thiel.
When asked if "the age of Apple is over" by The New York Times, Thiel answered: "Confirm. We know what a smartphone looks like and does. It's not the fault of Tim Cook, but it's not an area where there will be any more innovation."
In October, Apple reported its first annual revenue decline in 15 years, as for the first time iPhone sales slumped. In the three months ending September 24, the Cupertino, California company said its revenue dropped about nine percent year on year.
Apple's annual sales fell to $216 billion in the 2016 fiscal year ending September 30, down from a record $234 billion the year before.
The company's sales in China, once a catalyst for growth, declined 30 percent year on year as the tech company faces competition from local producers like Xiaomi and Huawei that make more affordable smartphones with a similar set of functions.
Some analysts say the the world may have reached "peak Apple," as nearly everyone who wants and can afford an iPhone and other products already has one.
The iPhone was first launched in June 2007, transforming the telecoms industry. However, Apple is facing increased competition from smartphones running on Google's Android, and other gadgets.
Thiel co-founded PayPal in 1999 and became Facebook's first outside investor after acquiring a 10.2 percent stake for $500,000 in 2004.
You can share this story on social media: