Shocking discovery: Face-tattoos lower your chances of landing a job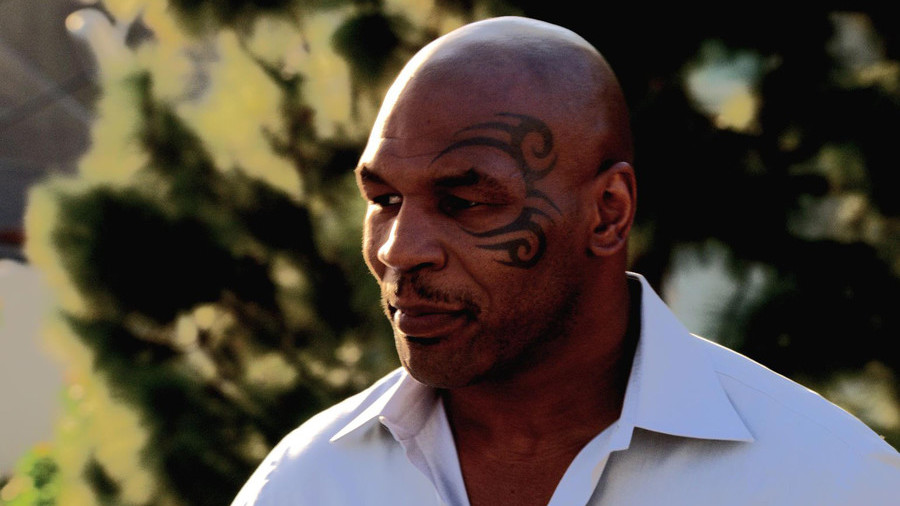 Think twice before you get a tattoo, if you want to get employed one day. That's the advice from London-based international market researcher YouGov, which carried out a comprehensive survey on the issue among work-givers.
The results of the research showed that face tattoos are the most likely to scare employers away from a candidate, with 61 percent of those surveyed saying they wouldn't hire a person with some kind of tribal tattoo on their face. According to 17 percent of the respondents, a candidate with a face tattoo is "slightly" less likely to be hired.
Tattoos on the neck could reportedly scare off 66 percent of employers, while 60 percent of potential bosses wouldn't hire people with hand tattoos.
Employers' opinions are divided on 'sleeve' tattoos – inkings that cover the whole arm. Half of the respondents said they are less likely to hire a candidate who has one, with 45 percent answering that sleeve tattoos make no difference.
You will find more infographics at
Statista
Most of those surveyed (53 percent) would be spooked by forearm tattoos, while 66 percent wouldn't employ a candidate with tattoos on upper arms.
At the same time, a tattoo on the lower back is least likely to eliminate office-seekers' chances to be hired, with 78 percent of executives saying it would make no difference as to whether or not they hired a candidate.
Finally, only six percent said they were more likely to hire someone with tattoos.
For more stories on economy & finance visit RT's business section
You can share this story on social media: