Russian reserve fund to get a $35 billion boost - Finance Ministry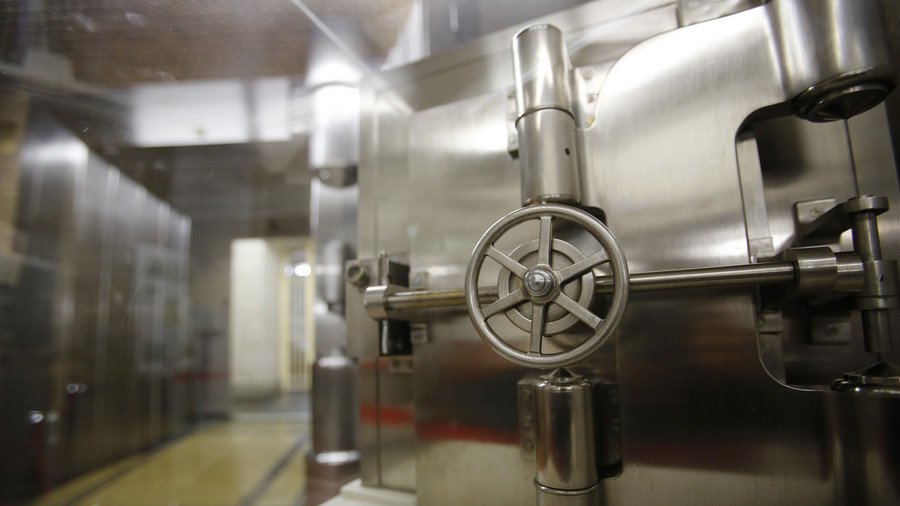 The National Welfare Fund of Russia will be replenished by 2.2 trillion rubles (about $35 billion) this year, according to Finance Minister Anton Siluanov.
It was created after the Stabilization Fund of the Russian Federation was split into two separate investment funds in 2008 – the NWF and Reserve Fund. The latter was emptied by the end of 2017, leaving the NWF as Russia's only reserve fund.
"According to our estimates, by the end of this year, the volume of replenishment of reserves will be 2.2 trillion rubles, which will be credited to the National Welfare Fund next year," Siluanov said. "At the end of 2018, the NWF will be 3.6 trillion rubles (about $60 billion)," added the minister.
The fund's goal is to help balance the budget of the Pension Fund of Russia, absorb excessive liquidity, reduce inflationary pressure and insulate the economy from volatility of oil & gas export earnings.
Russia also has foreign reserves, which consist of foreign currency, Special Drawing Rights (SDR) holdings, reserve position in the IMF and physical gold. Russia has been ramping up the purchases of physical gold. In May, the country's gold reserved surged to 1,909 tons and the share of gold rose to 17.64 percent. Just a decade ago the reserves stood at 450 tons.
For more stories on economy & finance visit RT's business section
You can share this story on social media: