Hong Kong parking spot bought for $433,000 & flipped for $760,000 just 9 months later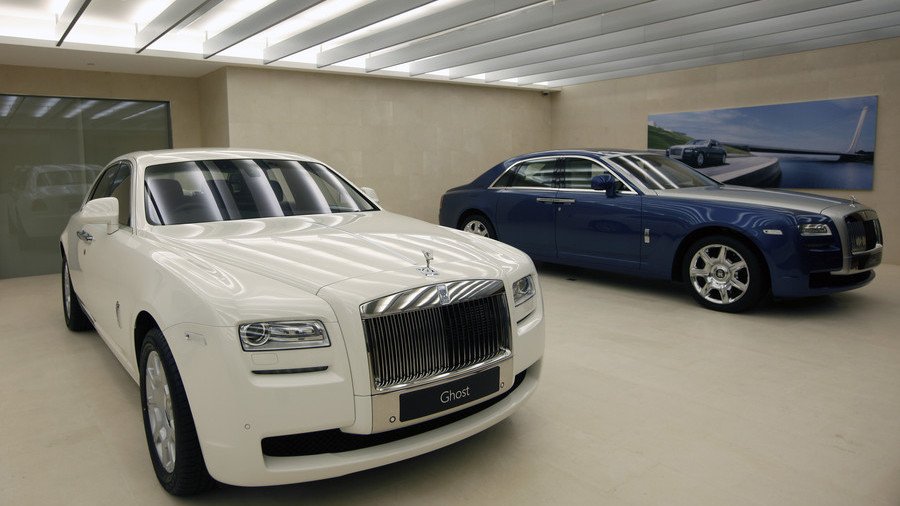 A new world property record has been set in Hong Kong where a single parking space was just sold for HK$6 million ($760,000). It is now the most expensive place on the planet to park your car.
The parking spot at the luxury Ultima apartment complex is located in Hong Kong's Kowloon district. It was initially bought in September 2017 by a local couple for HK$3.4 million ($430,000), according to land registry documents seen by the South China Morning Post.
"The development is in a luxury residential area. The residents have a lot of cash and simply do not care about a few million dollars when a flat there costs about $12.7 million (HK$100 million)," Sandia Lau, a director at Centaline Property Agency, told the newspaper. "Their convenience is more important."
Nine months after buying the space, the couple has resold it, making a $330,000 profit.
The price for the 16.4 x 8.2 foot spot exceeds the previous most expensive parking space in Hong Kong. In 2017, a business executive paid $664,260 for a spot in the city's Sai Ying Pun area.
According to an agent familiar with the deal, residents at Ultima favor European high-end sports cars, such as Ferraris and Lamborghinis, and therefore prefer to keep their car parks for their own use. The couple who sold the Ultima bay had an Audi sedan parked in the space, he said.
Ultima now tops the list of most expensive places in the world to park a car. In April, a car space in the complex was rented out for $1,274 a month, making it the city's most expensive rented car park. There are only 370 car spaces at Ultima's 527-units, which has caused the price of parking spaces to increase substantially.
Hong Kong has some of the most unaffordable housing in the world, with the median price of a home in the city costing almost 20 times the annual median household income. It has topped a list of the most expensive cities in the world for the last seven consecutive years.
The city has broken several world records as prices for real estate continued to skyrocket. In November, two of the most expensive apartments in Asia sold for a combined $149 million to a single buyer.
For more stories on economy & finance visit RT's business section
You can share this story on social media: