Elon Musk must be fired as Tesla chief, some shareholders say, ahead of crucial meeting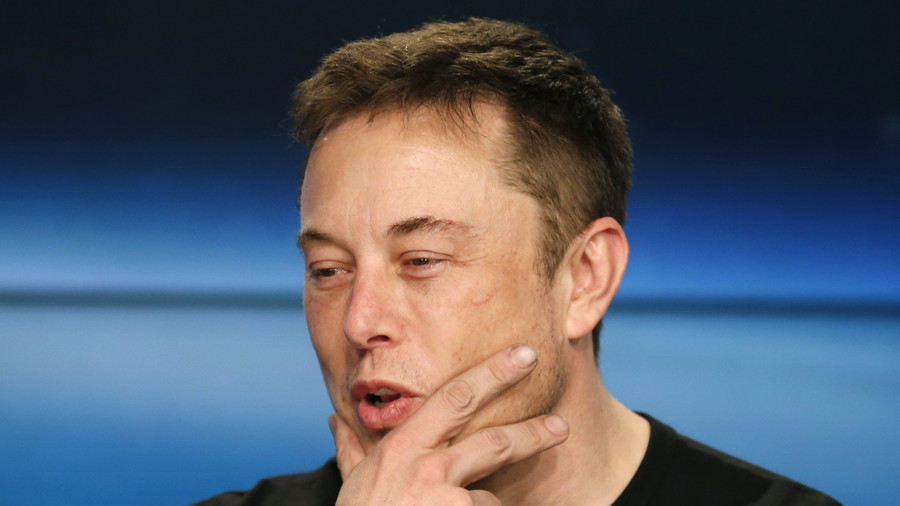 As Tesla's problems pile up, some shareholders suggest ousting Elon Musk as company's CEO. On Tuesday, major investors are meeting to challenge Musk's grip on the electric carmaker.
One of the greatest opponents to Musk is CtW Investment Group, a company that works with pension funds sponsored by unions. According to CtW, which has criticized Musk for years, Tesla's "strategic and operational challenges" and "deteriorating financial performance" should be a reason for a significant change on the board of directors, and the board has been "unduly deferential" toward Musk, it said as quoted by SCMP.
Corporate governance advisory group Glass Lewis CtW is advising shareholders to oust 21st Century Fox CEO James Murdoch, venture capitalist Antonio Gracias and Musk's younger brother, Kimbal, from the board of directors. Lewis also advises the appointment of a new independent chairman but keeping Elon Musk as CEO. Currently, Musk is both chairman and CEO at Tesla. The company's financial position "has deteriorated along every dimension," CtW said.
Shareholder adviser Institutional Shareholder Services (ISS) advises firing Musk as CEO and not re-electing Murdoch. "It is important that the board of directors take steps to ensure that management remains focused on resolving the manufacturing challenges, and that the CEO and other executives do not get distracted by outside business interests or Twitter fights," said ISS in a report to clients.
However, Musk still has powerful allies among big fund managers, who have compared him to Apple's Steve Jobs. "We're making a bet on Elon Musk. These people are geniuses. You either believe in him or you don't," one unnamed top-20 Tesla investor told Reuters.
The shareholders meeting will take place in Mountain View, California on Tuesday. Tesla has faced significant problems this year: failure to ramp up production of the Model 3 sedan, fatal accidents involving Tesla's auto-pilot and a seven percent year-to-date stock decline.
Musk had forecast Tesla would produce 400,000 Model 3 vehicles, but has failed to produce a quarter of that. The company has posted only two profitable quarters in its 14-year history, and losses escalated to over $2 billion last year.
For more stories on economy & finance visit RT's business section
You can share this story on social media: