There goes the neighborhood: Canada & Mexico vow to strike back at US in trade war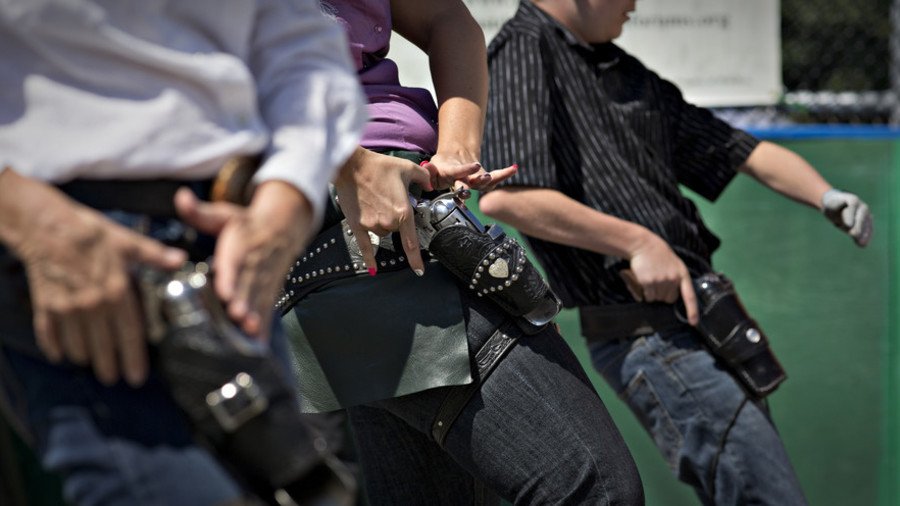 US neighbors Canada and Mexico have pledged to retaliate against new tariffs imposed by the White House on steel and aluminum. Officials from both countries accuse the US of protectionism.
Canadian Foreign Minister Chrystia Freeland said Ottawa would take reprisals against the measure by imposing its own tariffs on US exports of steel, aluminum and other products.
According to the FM, the Canadian authorities are planning to slap dollar-for-dollar tariffs on the US with import taxes on steel, aluminum and such goods as whiskey, orange juice and other food products expected to be imposed.
Freeland added that the measures will cover some $13 billion in imports with the goods targeted being subject to tariffs of between 10 and 25 percent.
Meanwhile, Mexico's economy ministry pledged to adopt mirror trade barriers for US imports to the country, including flat steel, pork, sausages and food preparations, apples, grapes, cranberries, various cheeses and some other products "up to an amount comparable to damage caused by the US action."
"This measure will be in force for as long as the US government maintains the imposed tariffs," the ministry said. Shares of American meat producers plunged shortly after the announcement, while hog futures slumped as well. Mexico is the largest buyer of the US pork by volume.
"Mexico categorically rejects any unilateral, protectionist measures that distort trade in North America," the country's under-secretary of foreign trade, Juan Carlos Baker, said in tweet.
Unable to reach alternative agreements, Washington opted to impose tariffs on steel and aluminum imports from the previously-exempt Canada, Mexico and the EU, effective Friday, June 1.
The decision was announced by US Commerce Secretary Wilbur Ross the day before. According to Ross, the step followed months of unsuccessful talks between the US and its two neighbors over changes to the North American Free Trade Agreement (NAFTA).
For more stories on economy & finance visit RT's business section
You can share this story on social media: