US is pushing Russia, China, Iran together & cutting itself off from global trade – Jim Rogers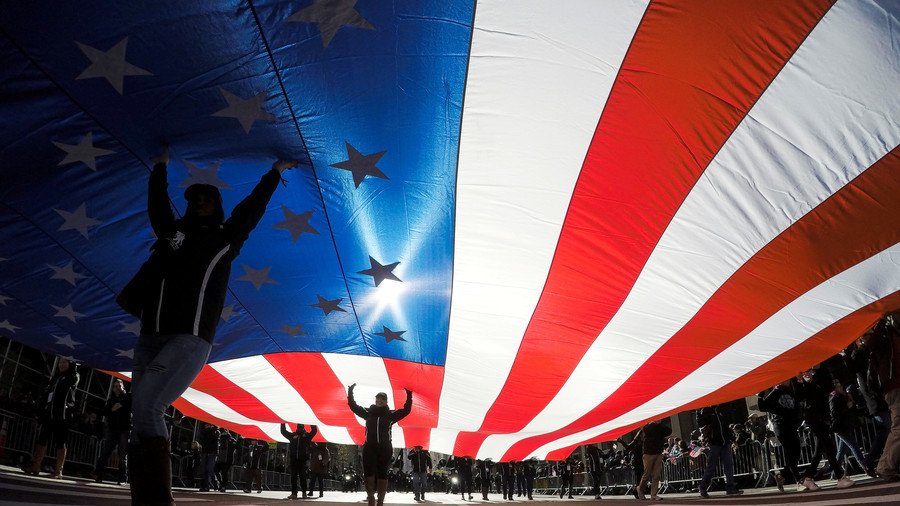 The United States is isolating itself from countries around the world, and making countries unite in a time of economic repression from Washington, prominent investor Jim Rogers says.
"America is pushing China and Russia together, America's pushing China and Iran together, pushing China, Iran, Russia all together, and that's pushing America out of some very major countries in the world," Rogers told Sputnik news agency after the St. Petersburg International Economic Forum (SPIEF).
An American investor now living in Singapore, Rogers says that because of US politics, American businessmen are getting much fewer opportunities to invest. "There are plenty of opportunities in Asia, just fewer and fewer because America is getting in spats with more and more countries. That's all. It's a big world out there, there's plenty left, it is just a shame to be cutting some of these places out," he said.
One such place, according to the billionaire is North Korea, which has huge investing potential. One could do there "everything you can imagine. They need tablecloths, soap, electricity, they need everything, anything you can do you can make a fortune in North Korea," Rogers said.
While other countries are seeking to open their economies, the United States is separating itself from the global trade, according to Rogers. "I did not hear talk like this in previous years, maybe because it didn't exist in previous years, not in any meaningful way, even last year everybody was opening up more and more, now America is closing off more and more," he said.
"I, as an American, am closed off in many, many countries by the Americans, not by them, but by the Americans."
For more stories on economy & finance visit RT's business section
You can share this story on social media: