US has largest debt in world history, dollar to lose status as No.1 currency – Jim Rogers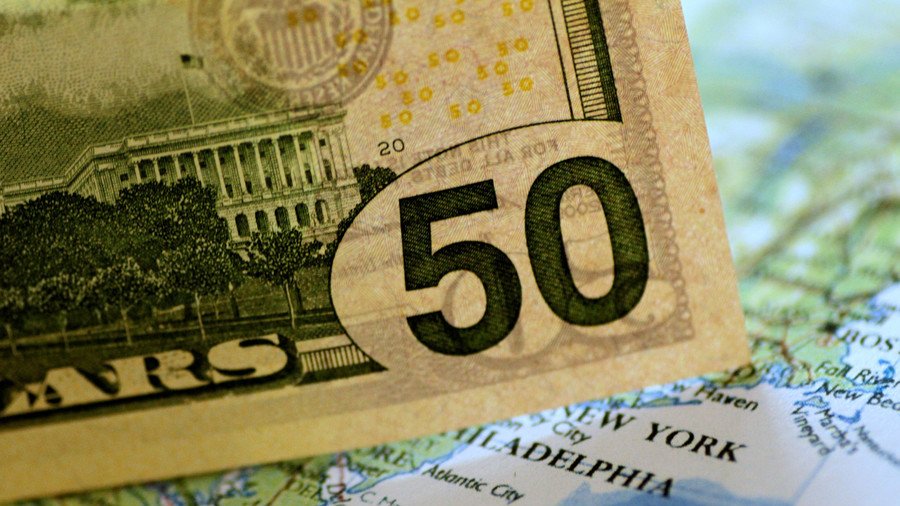 The US dollar is becoming less appealing for investors as American debt continues to soar and the greenback is printed to cover it, investor Jim Rogers said at the St. Petersburg International Economic Forum (SPIEF).
The American currency will lose the status of main reserve currency much sooner than 2030, Rogers said at the Valdai Club's discussion session, held as part of SPIEF.
"Dollar is going to be higher than now because the turmoil is coming. Then, it is going to be overpriced and people will look around and say, 'America's got the largest debt in the history of the world. It's printing money as fast as it can,'" the investor said.
People will look at what Brazil, Russia, China, India, Iran and other developing countries are doing, Rogers said. "They are forming a competing currency right now," he added. So, the dollar alternative will come from the countries that "have been bossed by the US, and they don't like it, but have enough power to do something about it."
Rogers went on to say that organizations such as the International Monetary Fund and the World Bank "have never been right about anything" and should be abolished, since they have been politically dependent on the United States for decades.
Speaking separately to RT, the businessman said that sanctions and trade wars are the biggest threat to the world's economic stability. "The world has learned throughout history that closing off is not good, opening up is good," Rogers said.
For more stories on economy & finance visit RT's business section
You can share this story on social media: