US forces Cypriot banks to crack down on accounts of Russian clients – report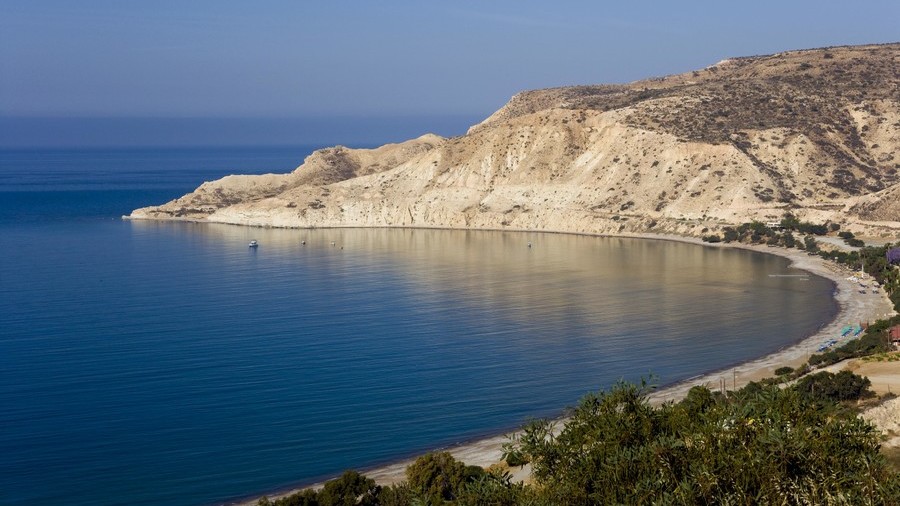 Russians keeping their cash in Cypriot banks have been caught up in a massive audit of accounts by lenders and watchdogs in the island state. The step was reportedly triggered by pressure from Washington.
Banks in Cyprus now require Russian customers to confirm earnings and tax payments, to produce bank statements for the past year, as well as estate documents, title deeds of business ownership, and a detailed description of their enterprise, according to financial writer Elena Tofanyuk, as quoted by Russian daily Business FM. Previously, Russian clientele were required to produce only a passport and utility bills.
Cypriot banks offer their Russian customers a choice: either to close their accounts or to transfer their funds to Russian Commercial Bank, a subsidiary of Russian state-run lender VTB, the reporter said, citing interviewees who have bank accounts in the country.
The lenders have reportedly tightened the rules due to the latest threats from Washington. The US Office of Foreign Assets Control reportedly warned the Cypriot authorities that the bank of the country could pass through the same scenario as Latvian lenders had earlier this year.
In February, the US financial authorities accused Latvia's ABLV Bank of large-scale money laundering and threatened the lender with sanctions. The allegations evoked a run on deposits with the bank losing around €600 million ($695 million) in holdings, resulting in its liquidation.
"One of the sources said that Russian businessmen in Cyprus are ready for what is ahead. All of them will be forced to transfer their funds to the Russian commercial bank in Cyprus, and then they will do something similar to what recently happened to the Latvian lender to get rid of Russian money," Tofanyuk said, citing one of the entrepreneurs.
For more stories on economy & finance visit RT's business section
You can share this story on social media: