High reserves & low debt make Russian economy strong in hard times – IMF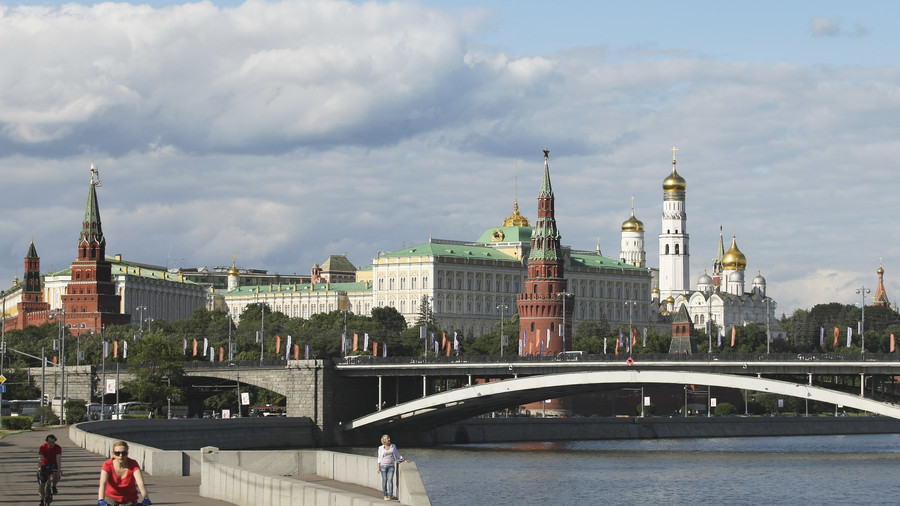 The International Monetary Fund has revised its outlook for the Russian economy, and there is some good news for Moscow, IMF Chief Christine Lagarde said at the St. Petersburg International Economic Forum (SPIEF).
"Russia has put in place an admirable macroeconomic framework—saving for a rainy day, letting the exchange rate float, introducing inflation targeting, and shoring up the banking system," she said.
"As a result, it was able to weather tough times well, and today it has virtually no fiscal deficit, a solid current account balance, and very little debt."
To achieve more, Russia should increase productivity, diversify its economy from oil and gas, boost investment in healthcare and education, as well as reducing market concentration, and integrating more into the global economy, Lagarde said.
As for the global economic outlook, Lagarde said the IMF is optimistic. Last year, global growth was 3.8 percent, the fastest since 2011, and it is likely to surge to 3.9 percent this year. "Once again, the momentum is broad-based, encompassing the United States, Europe, Japan, China, Russia, and many other emerging market and developing countries," she said.
But there is bad news, too. "The not-so-good news is that there is a risk of storms in the forecast. Global debt is at a record high—public and private debt together has reached $164 trillion, or 225 percent of global GDP," Lagarde said.
"Financial stability is also looking fragile, due to high debt and rising financial market volatility—especially from the increasing risk of capital flow reversals in emerging markets. And there are darkening clouds from the risk of a retreat from global trade and multilateral cooperation," she added.
For more stories on economy & finance visit RT's business section