Russia's Far East attracts nearly third of all national investments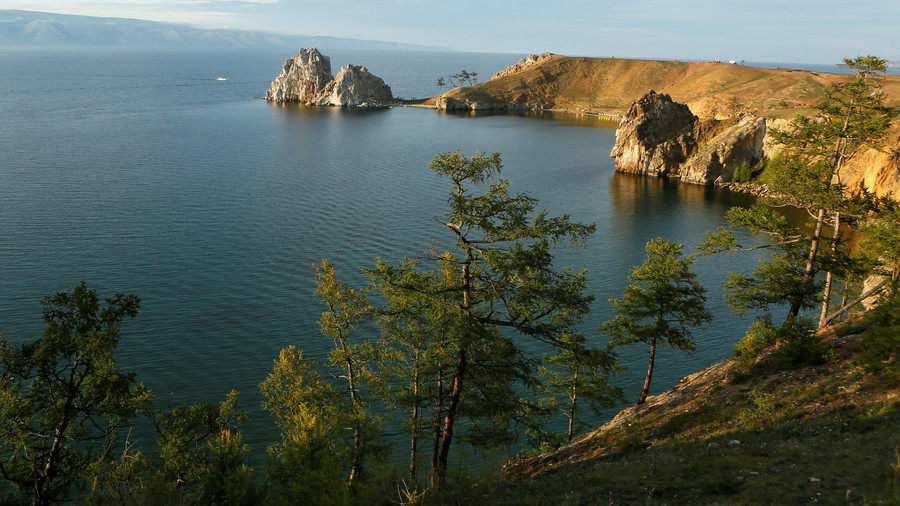 The special economic zone and preferences in the Far East have warmed foreign investor interest in the region, which accounts for 30 percent of all investments in Russia, Deputy Prime Minister Yury Trutnev said at SPIEF.
"We started with changes in the investment climate… At the moment, a Far East resident gets six times more investment than the average across Russia," he said.
Trutnev explained that attracting investments is very important because new enterprises should grow, people should be able to work and make money.
Eighteen priority development territories, as well as Vladivostok Free Port, have been created within the Far East's development program. More than 200 foreign companies have already obtained resident status while the total amount of committed investments has already exceeded $63 billion.
More than 1,200 projects are currently being implemented in the region and 107 new enterprises have been established. Three hundred and fifty projects are expected to be finalized by 2020.
The priority development territories in the Russian Far East provide the country's citizens as well as foreigners with tax and customs preferences. Last year, Russia lifted Far East visa requirements for 18 countries to boost tourism and develop the region.
For more stories on economy & finance visit RT's business section