Europe will defend its companies in Iran despite threat of US sanctions – Macron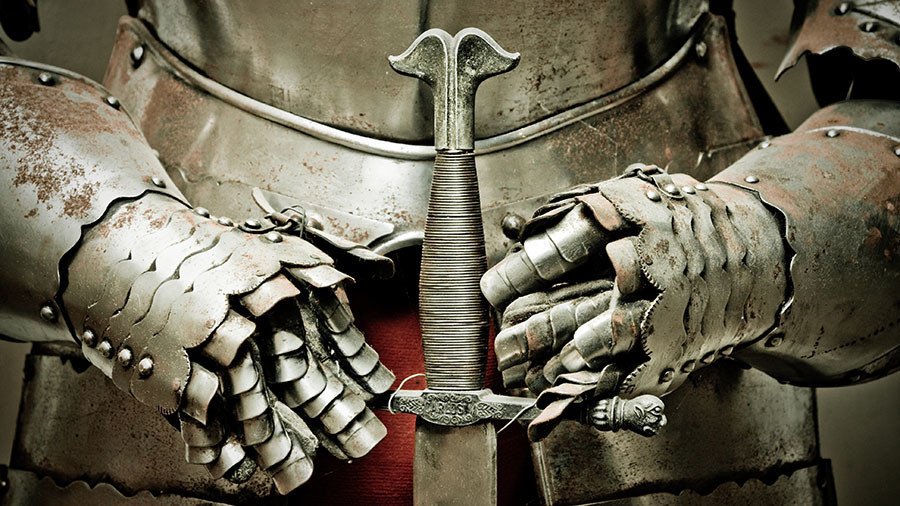 Leaders of European states will maintain the nuclear deal with Iran and protect their corporations against potential US sanctions for doing business in the Islamic Republic, according to French President Emmanuel Macron.
"We've had a vibrant discussion on Iran. The 2015 nuclear agreement is a crucial element of peace and security in the region. We have opted to support it whatever the US decides to do," said the French president on arrival at the Sofia summit. "We have pledged to take necessary political steps for our companies to stay in Iran."
Last week, the US withdrew from the Iran nuclear deal, signed between Tehran and the P5+1 powers (China, France, Russia, UK, US, plus Germany) three years ago. Washington has pledged to re-impose sanctions on the Islamic Republic. The US Treasury Department said it would give European businesses six months to wind up their investments in the country or risk US sanctions – forbidding them from signing new contracts.
Earlier this week, EU foreign policy chief Federica Mogherini announced plans to work out practical solutions in response to the US move in the near future. She highlighted the importance of deepening economic relations with Iran, including in the area of energy supplies.
Despite pressure from Washington, Macron insisted European countries are committed to the deal with Iran.
"We have decided to support the Iran deal despite the US actions. We are calling all the parties for negotiations on an extended version of the agreement. We need to add the clauses on nuclear program after 2025, agreement on ballistic missiles and Iran's conduct in the region," he said.
For more stories on economy & finance visit RT's business section
You can share this story on social media: