Stop using student loans to buy bitcoin, wealth manager warns millennials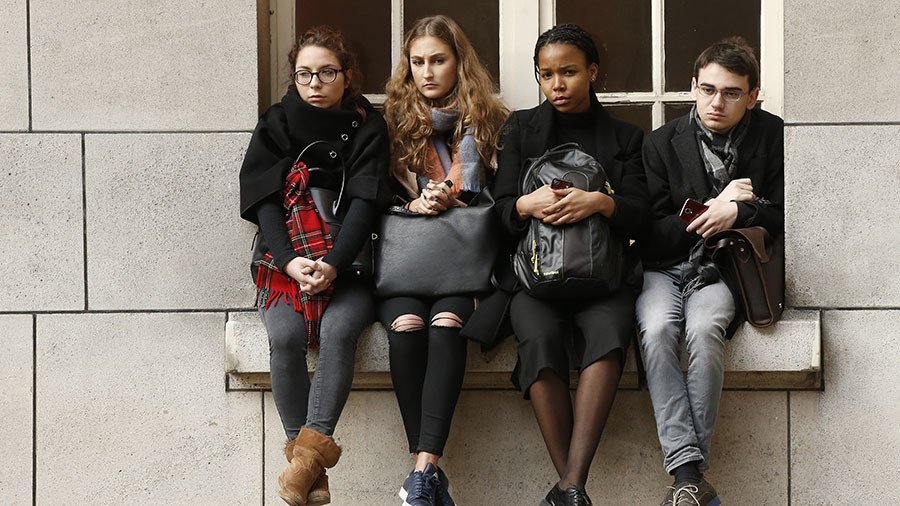 American financial author and wealth manager David Bach has urged millennials to stop investing money borrowed for education expenses into cryptocurrencies, warning 90 percent of the currencies will be worth nothing in five years.
"A lot of millennials are using student loans, believe it or not, to buy cryptocurrency," Bach told the Street in an interview. "I'll make a prediction; I'll be back here in five years, because I'll still be living in New York, I will come back and visit you. In five years, 90 percent of the cryptocurrencies out there will be worth zero."
Last month, the Student Loan Report, a website providing student loan information, revealed that over 20 percent of college students use their financial aid money to invest in cryptocurrencies.
The well-known television personality and motivational speaker didn't specify which cryptocurrencies exactly would drop to zero, but said he shared Warren Buffett's view that most of them would end very badly.
Bach, however, acknowledged that blockchain technology, which underpins the virtual currencies, "is going to change everything."
"The actual technology of blockchain is going to change how the money moves, and there will be fortunes there made above and beyond what we are seeing there," the entrepreneur said.
"I live in the Bay Area. I watched a lot of really wealthy kids go from having 10 million, 20 million, 30 million dollar net worth to within 18 month having zero. .. And the sad thing is this happens every generation," Bach said.
"Every generation there is something where it looks like everyone is getting rich and it's easy. And when it looks like everyone is getting rich and it's easy that's about when it's over."
For more stories on economy & finance visit RT's business section
You can share this story on social media: