Why Russia is accused of 'disrupting booming US energy industry' – RT's Keiser Report investigates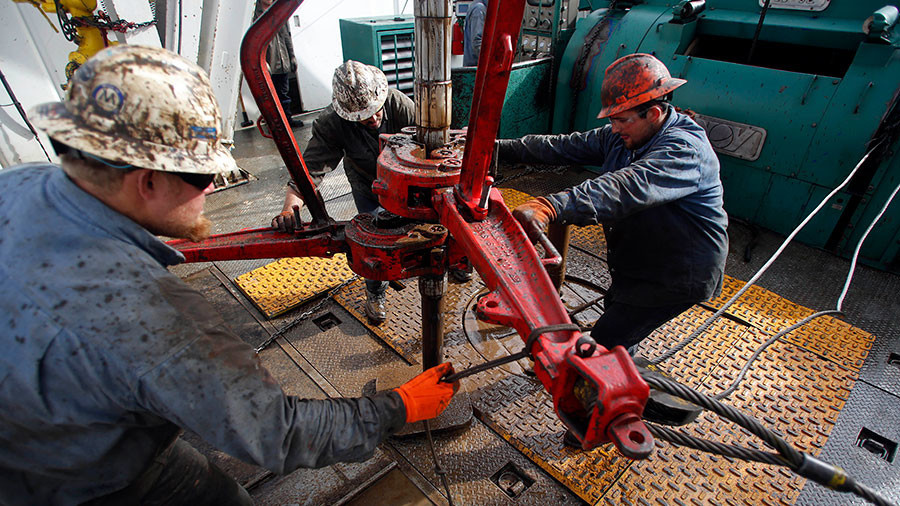 Max Keiser and Stacy Herbert of RT's Keiser Report look into what's behind US media reports that Russia is now a threat to the American energy sector.
Max and Stacy also discuss fossil fuels, which are facing a squeeze as the cost of renewables plunge and just as the surge in natural gas supply from fracking absolutely obliterated the entire coal industry. And solar will do the same to fracking.
For more stories on economy & finance visit RT's business section