'Embarrassing' to hold cash but market doesn't offer good opportunities - investment manager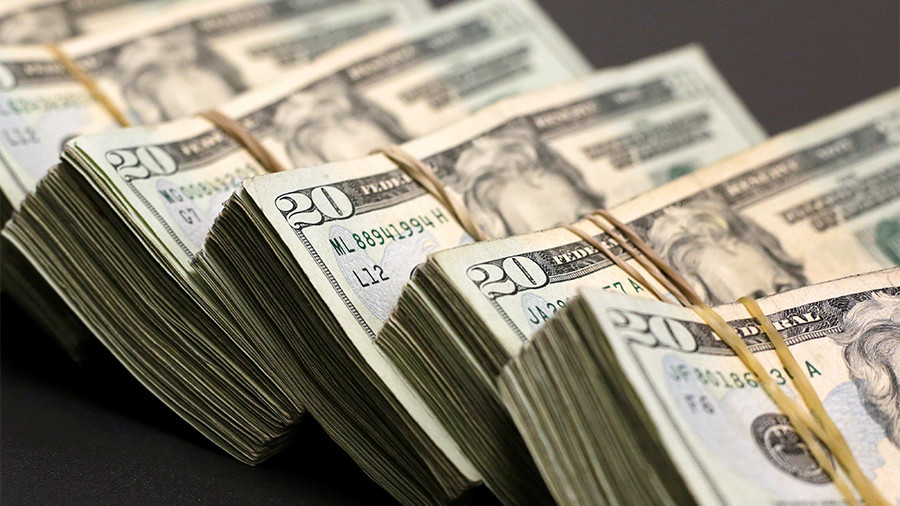 The current market environment does not offer good opportunities for money managers, according to CIO at Morningstar Investment Management Dan Kemp. He told CNBC they would rather save their money to invest at a later stage.
The surge in valuations has made equities, bonds and currencies more expensive for those who want to invest in these categories. Most of them "look unattractive," said Kemp.
He explained: "It's a tough time to be an investor out there, particularly when you're looking long term," adding that he would rather hold some cash.
Earlier, a market strategist Roger Jones who's the head of equities at London and Capital said the rising yields on US bonds have started a new trend which is holding cash. If market players believe that yields are going to increase meaningfully, then they will avoid investing in bonds because the price moves inversely to the yield.
The strategist explained that in such situation it is preferable to hold cash rather than invest into bonds and lose money.
Meanwhile, Kemp says that "Cash is a slightly embarrassing thing to hold as an investment manager, [it] suggests you don't have a lot of ideas … but there aren't a lot of good ideas."
Bank of America Merrill Lynch (BofAML) Fund Managers' February Survey showed the recent market correction had led to fund managers cutting their bond allocations to the lowest level in 20 years. Fears of a breakdown in the bond market did not push investors to stocks. They grew more pessimistic overall amid the market turmoil, found the survey.
For more stories on economy & finance visit RT's business section