Why sanctions don't work – RT's Keiser Report lays out the facts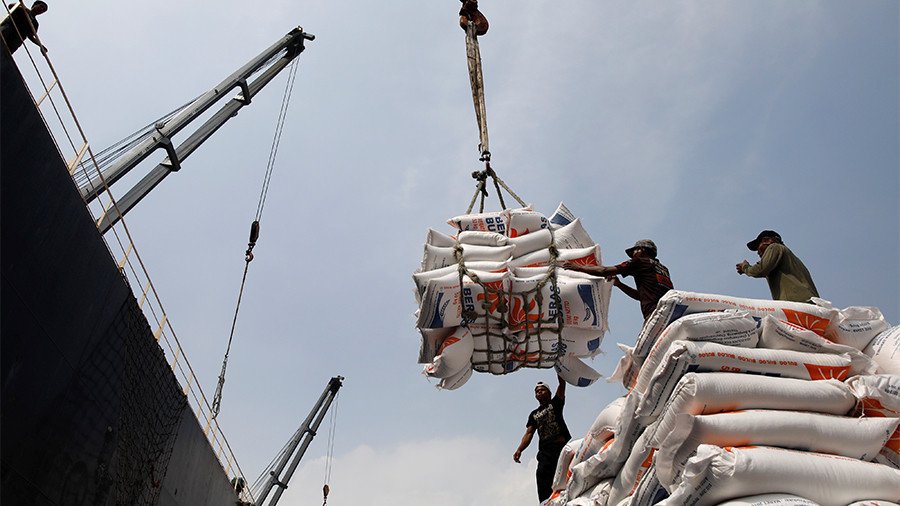 The global economy has become so internationalized that sanctions again one country lead to economic problems in the other, say Max Keiser and Stacy Herbert of Keiser Report. They explain why financial blockades don't work.
The hosts also discuss why US President Donald Trump's unpredictability can be good for the global economy, and why the European economy is dependent both from America and Russia.
The US 10-Year Treasury Note yield has surged to the highest level in years. Max and Stacy discuss what's behind it.
In the second half of the program, Max interviews Dan Collins of TheChinaMoneyReport.com about peace treaties and Nobel Peace prizes. They also talk about Sinochem and blockchain technology in Asia.
You can share this story on social media: