Ballooning global debt & the impact on global economy – RT's Keiser Report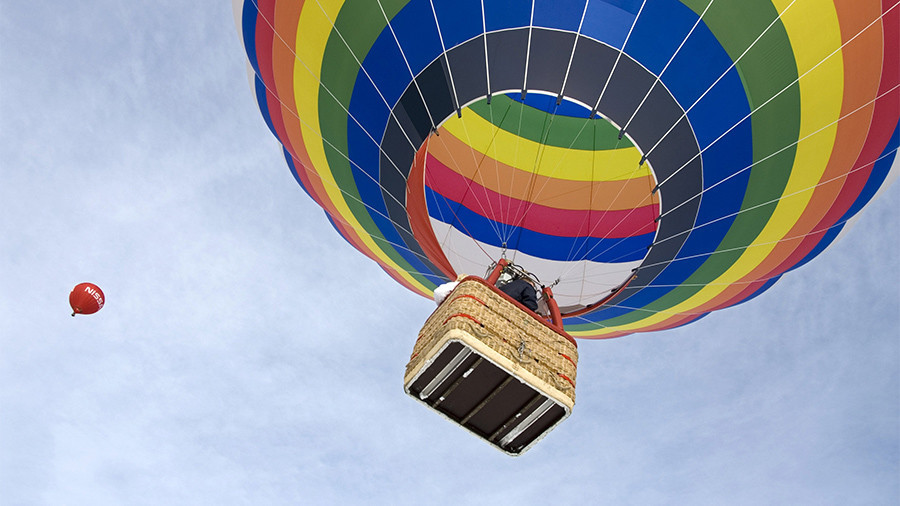 In this episode of the Keiser Report from Toronto, Max Keiser and Stacy Herbert discuss the global financial, economic and cryptocurrency markets from the sidelines of the Blockchain Economic Event.
The global debt has surged to $164 trillion. The United States, China and Japan account for the half of it. While the US' and Japan's economies have long been fuelled by debt, the situation in China has been unfolding rapidly. Beijing is even called by the IMF as a 'driving force' behind the increase in global debts.
In the second half, Max interviews Sunny Ray of Unocoin.com about the crackdown by regulators in India and the future of the cryptocurrency market.