Gold rise, dollar fall & cryptocurrencies shaking up financial system – watch RT's Keiser Report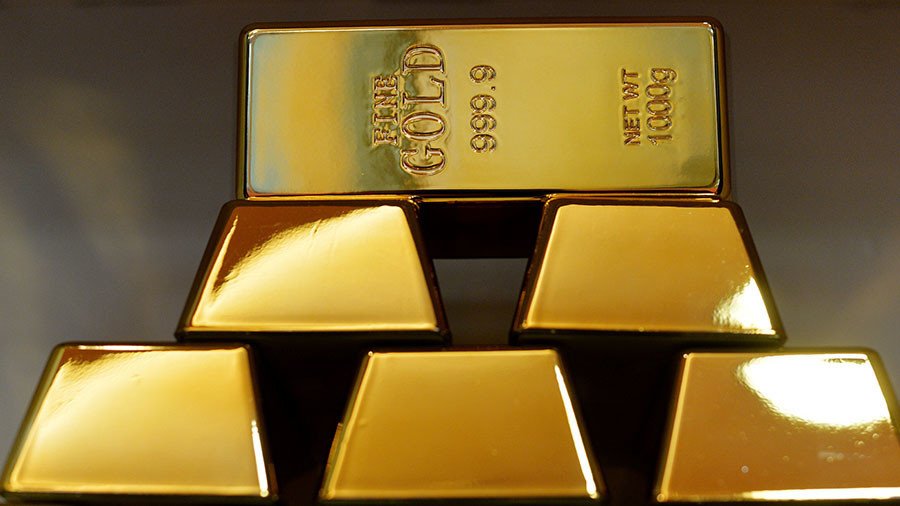 Max Keiser and Stacy Herbert of RT's Keiser Report discuss a possible rally in gold prices, accompanied by a weaker US dollar.
They also discuss the perspectives for the global economy, which is set to grow in the next two years at the fastest pace in two years, but is predicted to cool down in 2020.
In the second part of the show, Keiser interviews Arthur Hayes of BitMEX.com, which is the largest cryptocurrency exchange by volume. Will cryptocurrencies re-shuffle the traditional financial system? What's in for the crypto-markets? Find out in the show.
You can share this story on social media: